Recycle In Strathcona
Premiere zero waste services exclusive to our members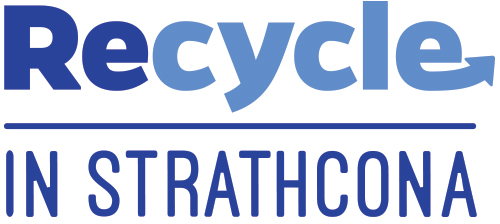 Recycle In Strathcona is an innovative, comprehensive and cost effective recycling service provided to SBIA members by Recycling Alternative and Shift Delivery.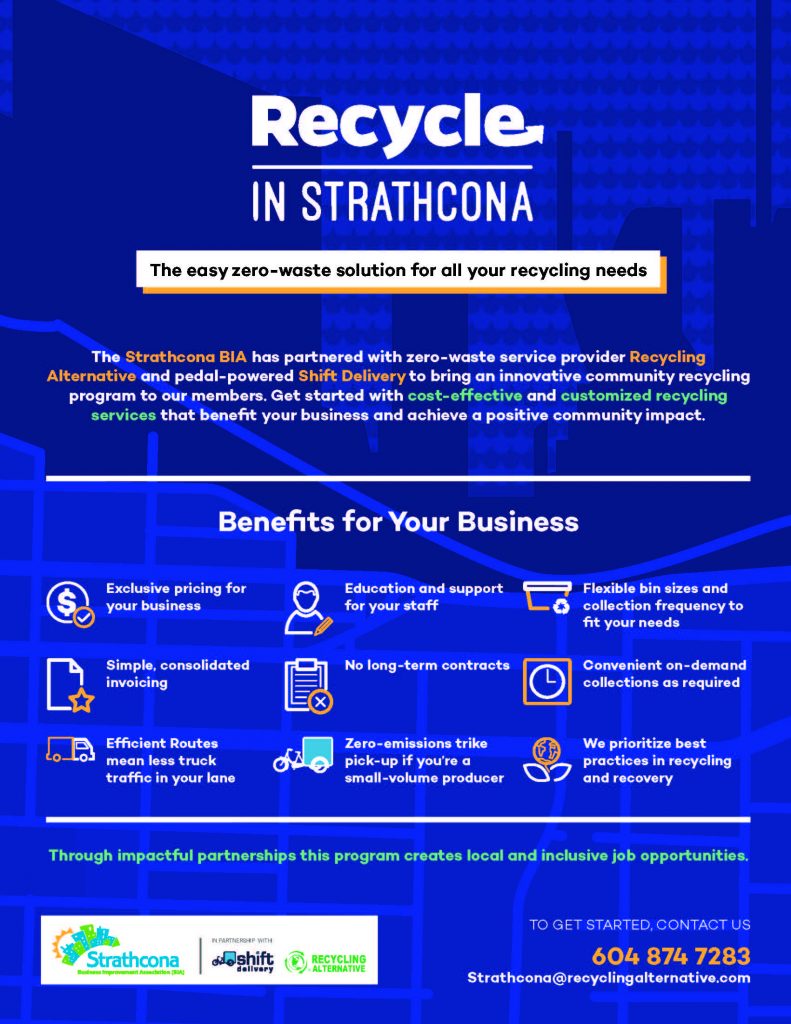 In a existing contract for recycling services? You can still participate in convenient on-demand collections as required for hard to recycle materials such as styrofoam, electronic waste, batteries, and light bulbs. Download the poster here.
For more information about services or rates, please contact Recycling Alternative at strathcona@recyclingalternative.com or 604-874-7283.
Click here to read more.