3 Companies Making Plant-Based Products in Strathcona
Is it one of your new year's resolutions to try and incorporate more plant-based foods into your routine? Maybe 'Meatless Mondays' is a common occurrence in your household?
Whether you are a veteran in the plant-based space or new to testing the waters of an all-plant diet we've got some incredible companies who make some of the best cruelty-free goodies in the city.
These businesses make their products right here in Strathcona, so supporting local is also a box you can tick off of your resolution list.
Keep reading for the deets on three companies making plant-based products in Strathcona.

Lita's Mexican Foods is a family-owned business with a passion for recreating authentic Mexican meals, snacks, and desserts into easy-to-prepare, plant-based foods. They offer tasty products like taquitos, traditional flour tortillas, and taco kits that are so delicious you'll barely miss meat-based products. 
You can find their offerings in several grocery stores throughout Western Canada. Visit their website for a store location near you.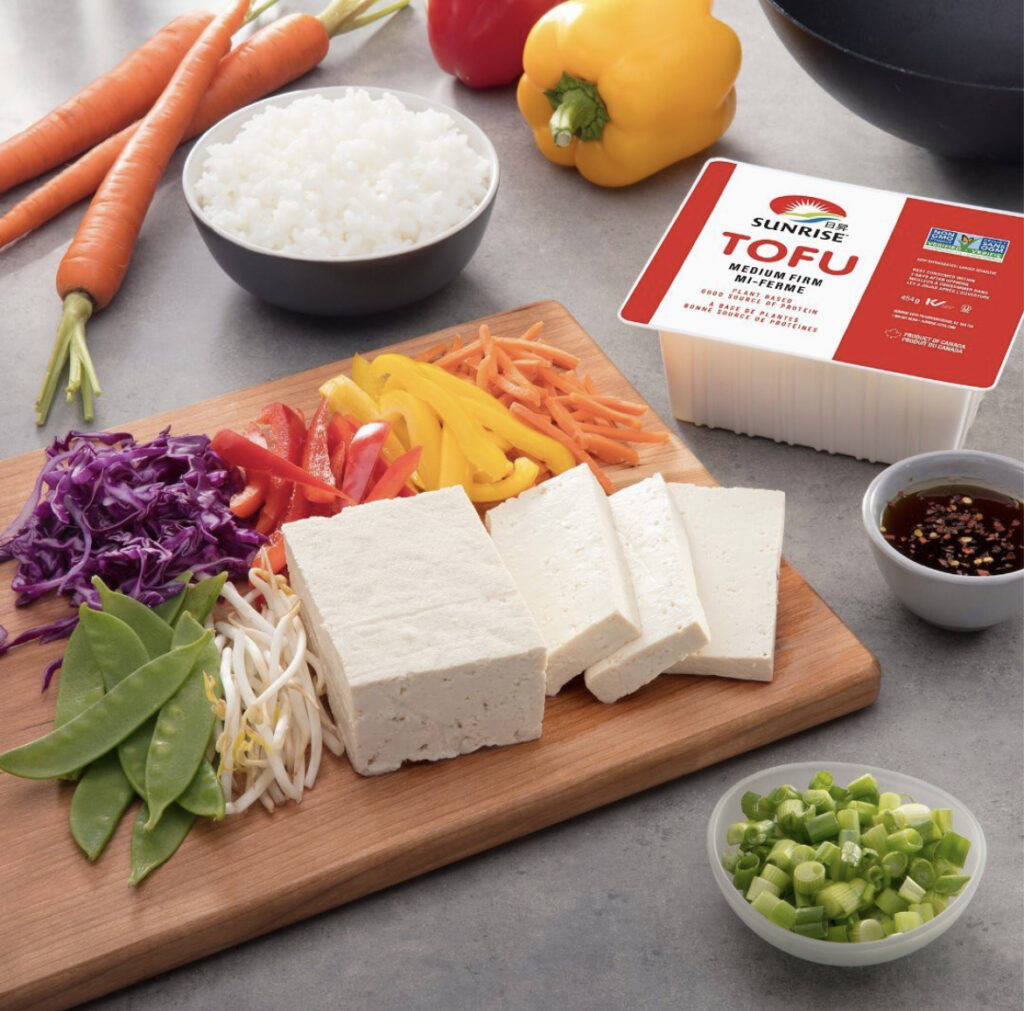 Sunrise Soya Foods was founded in 1956 by Leslie and Susan Joe after immigrating to Vancouver and recognizing a demand for tofu in Vancouver's Chinese community. From their humble beginnings making small batches of fresh tofu in the back of their grocery store, Sunrise Market, to a company who employs over 200 people, Sunrise Tofu is a staple in Canadian households for good reason. They were one of the first companies committed to exclusively using non-GMO soybeans in their products so it's safe to say you're getting the best tofu possible when purchasing from this brand. 
Available at most major grocers across Canada, you can visit their website for a retailer near you.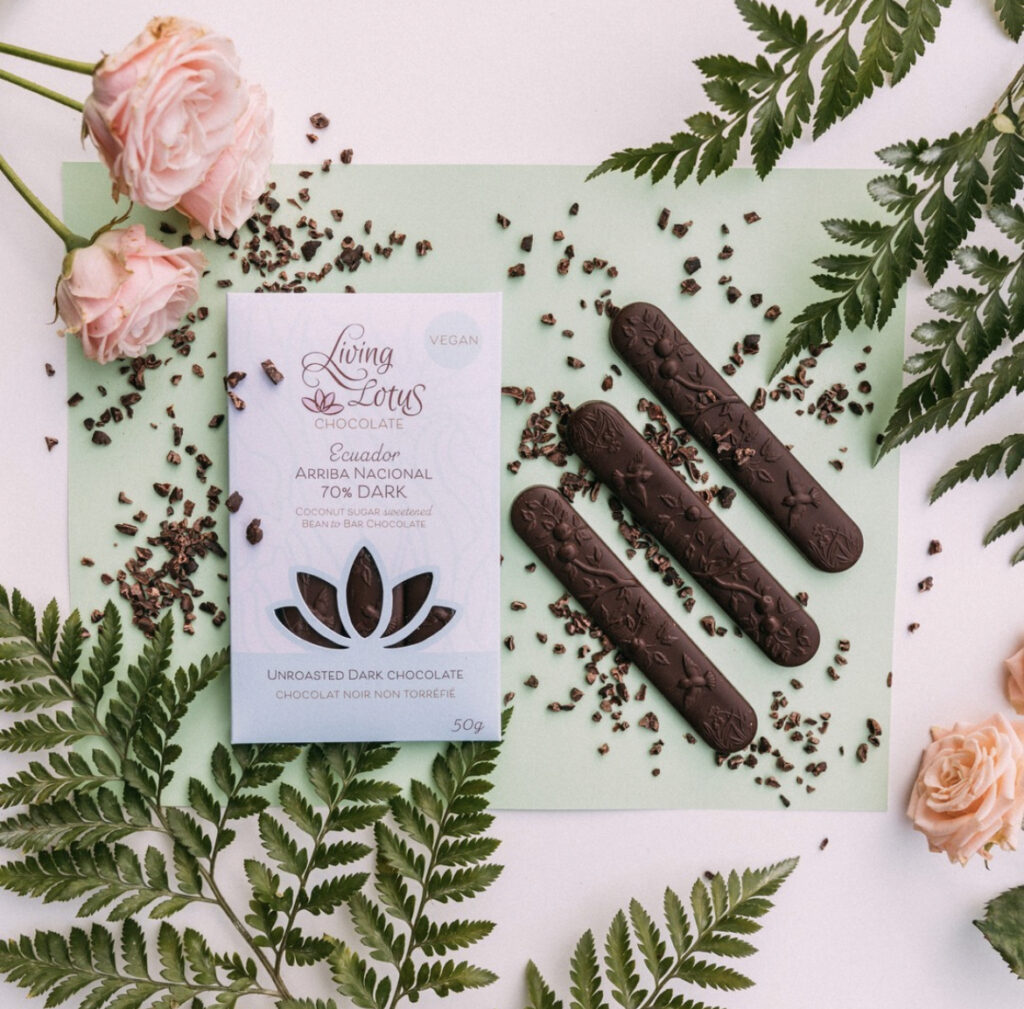 Going plant-based and wondering the answer to that crucial question: what about chocolate? Most popular chocolate brands contain milk products but Living Lotus Chocolates won't have you missing the dairy one bit. How does Raspberry Dark Chocolate, Chocolate Chai Brownies or an assortment of Ganache sound? We thought so.
Visit their website for a list of retailers or to place an order for delivery.
Related Posts