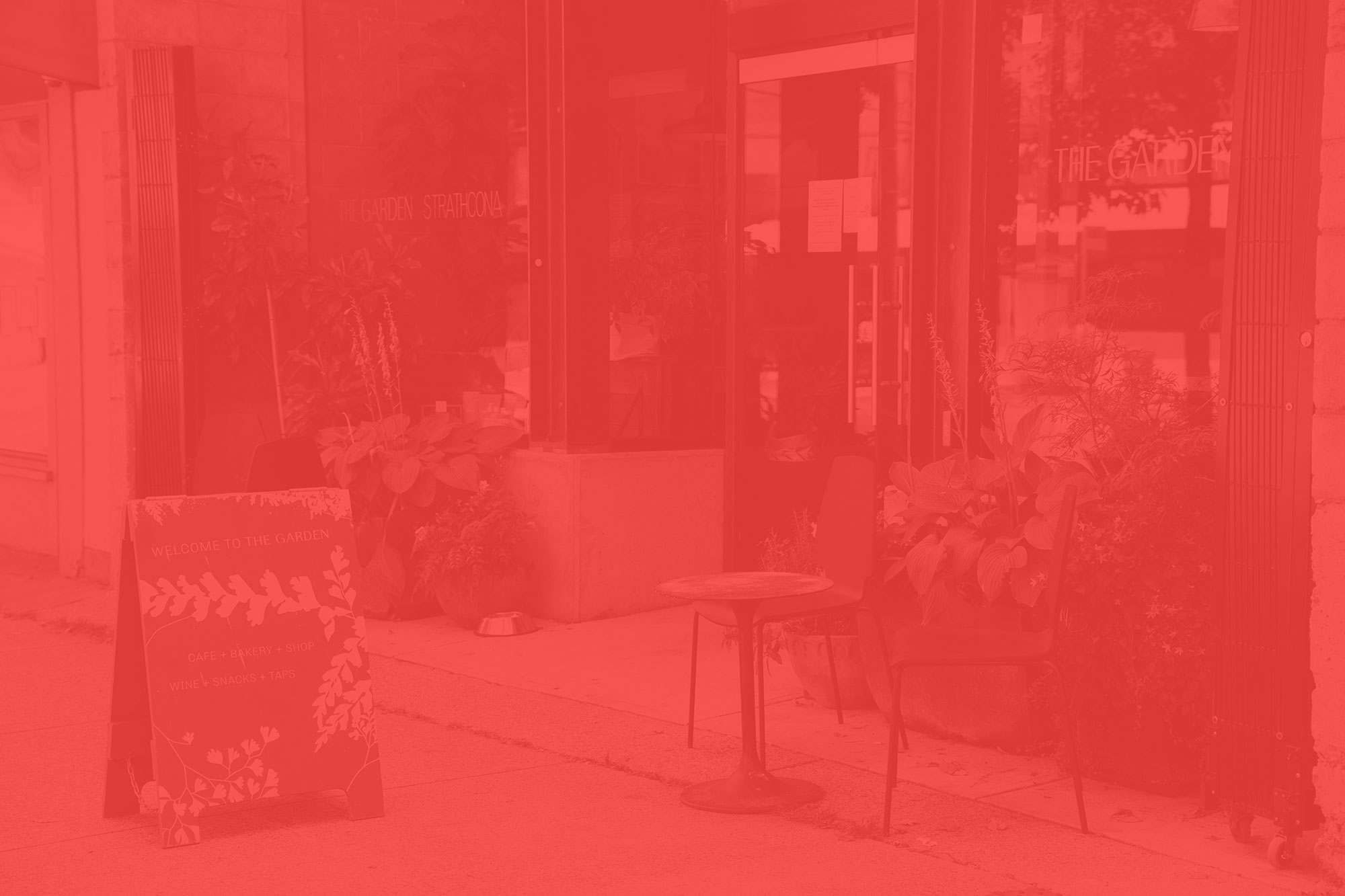 Recycle In
Strathcona.
Strathcona BIA Member Programs
About Recycle In Strathcona
This program offers waste management services at exclusive rates for SBIA members. If your workplace only produces a small amount of waste, a zero-emissions trike pick-up option through Shift Delivery is available. Other benefits include education and support for your staff, no long-term contracts, and flexible bin sizes and collection frequency to fit your needs. The more members that join this community recycling program, the more optimized the pick-up routes can be, and the less truck traffic we see in our lanes and streets.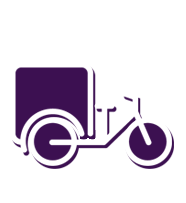 Exclusive pricing for your business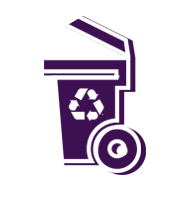 Flexible bin sizes and pick-up frequency to fit your needs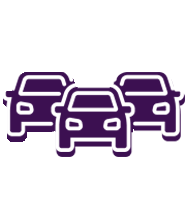 Efficient routes mean less truck traffic on our streets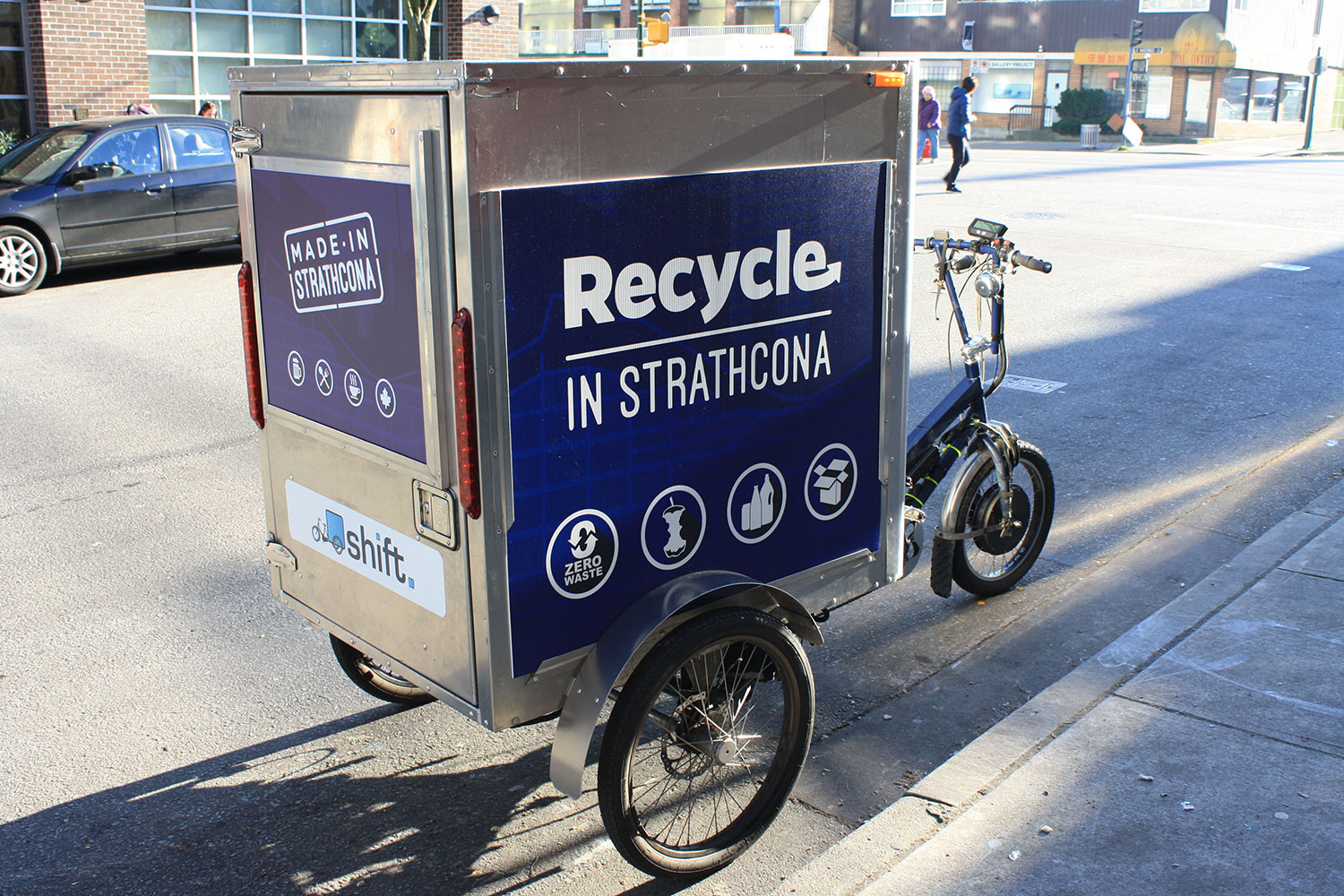 Contact Information For
Recycle In Strathcona
Recycle In Strathcona is a comprehensive and cost-effective recycling service provided to SBIA members by Recycling Alternative and Shift Delivery.
Do you already have a contract for recycling services? You can still participate in convenient on-demand collections for hard to recycle materials such as styrofoam, electronic waste, batteries, and light bulbs. Download the informational poster here.
For more information about services or rates, please contact Recycling Alternative at strathcona@recyclingalternative.com or call 604-874-7283.
Sign up for our e-newsletter for member updates.