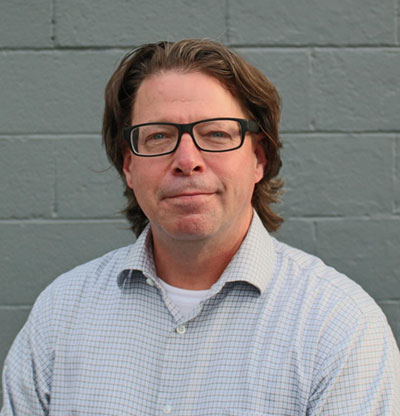 David Greaves
Board Vice President
Director of Opportunities, Mission Possible
Pronouns: he, him/his
Service to the SBIA Board: 2018 – Present
David oversees the Strathcona social enterprises, MP Maintenance and MP Neighbours, as the Director of Opportunities for Mission Possible Enterprises Inc. He joined the organization in 2012 and has been responsible for increasing the annual revenue of the social-driven businesses and the employment of Downtown Eastside residents to over $1.4 million and 85 part-time workers on the payroll in 2019.
A former student of the Bachelor of Applied Arts in Integrated Land Planning Technology specializing in regional and community planning and certification in horticulture and as a greenhouse/glasshouse technologist, David has had a varied career in private, civic, institutional and non-profit sectors throughout British Columbia and Ontario. As well as being the Vice President of the Strathcona Business Improvement Associate he is the Founding President and board member of the Bowen Island Transportation Society.
In his spare time, David enjoys kayaking and exploring the Gulf Islands with his partner of 28 years.