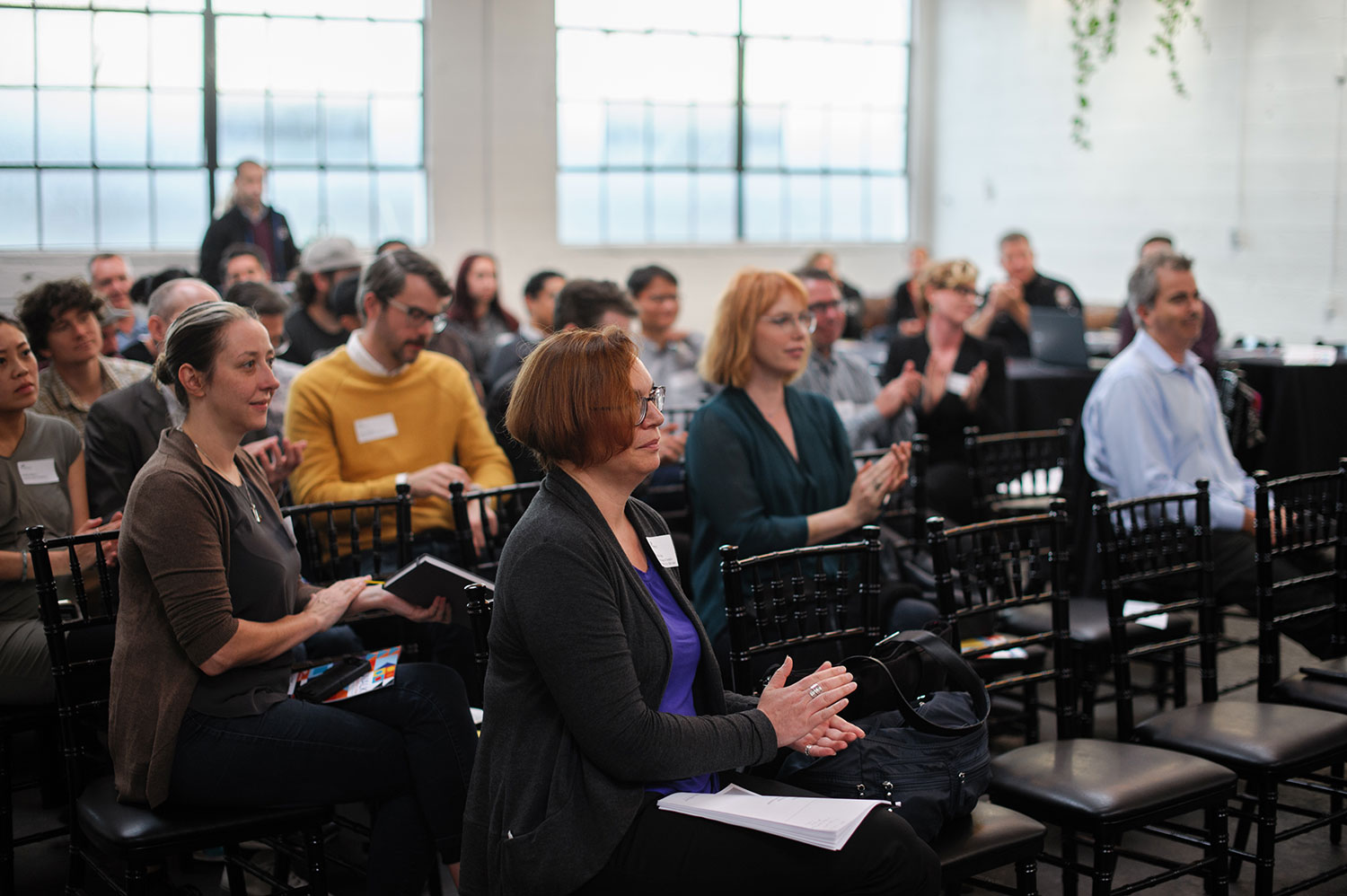 Special General
Meeting
Convening members in January 2021.
A Special General Meeting will take place on: January 28, 2021
As a non-profit society, the Strathcona BIA is accountable to the Society's Act. This gives members of the society (those who complete a membership form annually and are members in good standing of the society) the opportunity to put forward proposals and requisition a Special General Meeting (SGM). 17 society members-in-good-standing have signed on to a requisition calling for a SGM to consider changes they want made to our safety and security model, as well as where our physical office is located. As all the conditions of this requisition have been met under the Societies Act, an SGM has been called for Thursday, January 28th, 2021 at 9am. An official notice of the meeting has been mailed out to all SBIA members.
This will be a virtual meeting.
To help us follow physical distancing measures and provincial health guidelines, member's are being asked to participate virtually by phone or online using a computer/tablet. The virtual SGM will be hosted on the platform GoWebinar.
Here's how to participate in the SGM.
In order to cast a vote at the SGM, we require all members to RSVP in advance. You can do that by emailing info@strathconabia.com or calling the SBIA office at 604-258-2727 with your name, business name, and address. Once we've confirmed your membership status you will receive a registration email that will include a unique meeting link, information on how to join and participate in the meeting, and instructions on how to test your system capabilities prior to the meeting. Members who cannot attend can assign another member-in-good-standing to act as their proxy. Please email us to request a proxy form.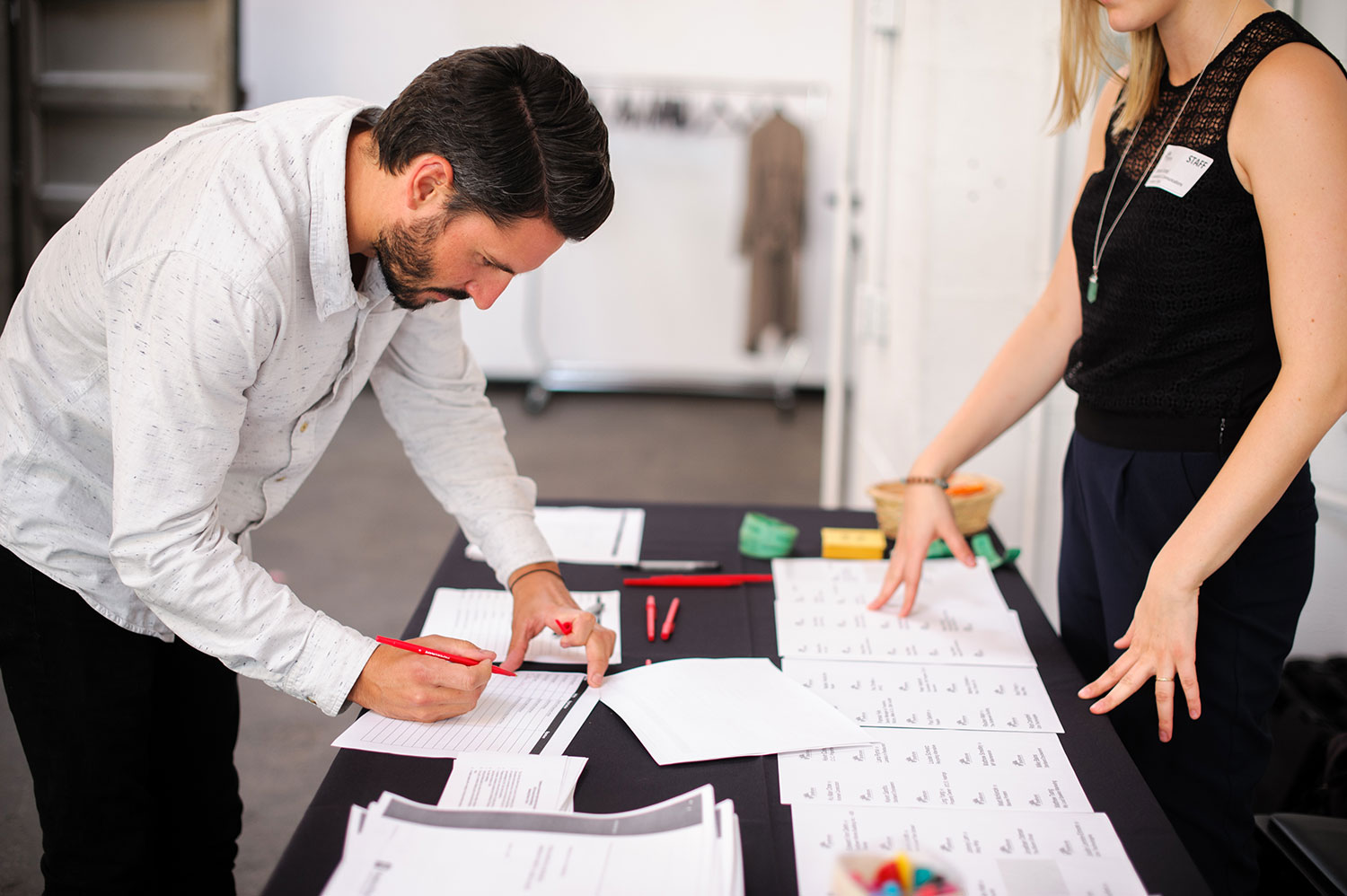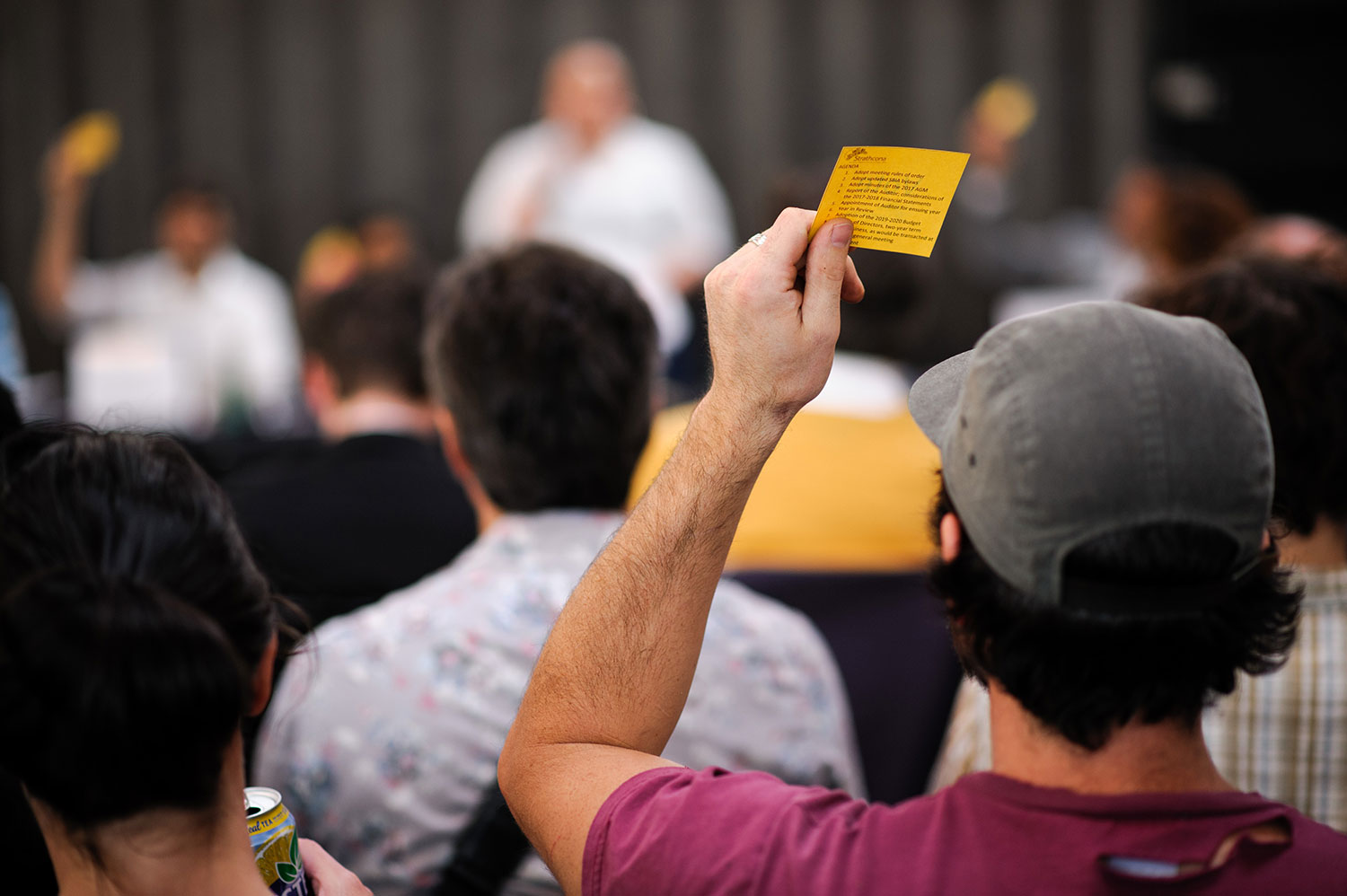 Preparing for the 2021 SGM
If you plan on attending the SGM, please RSVP to info@strathconabia.com with your name, business name, and address by Monday, January 25th. Review the official meeting package below, including a letter from the SBIA Board of Directors, Board Proposal, and Special Member Proposals. The online meeting will take place on Thursday, January  28th with the virtual meeting lobby opening at 8:45am and the SGM to follow from 9:00am-10:30am.
The meeting agenda will be as follows:
Call to Order, Land Acknowledgement, Introductions & Virtual Instructions 

Adoption of Meeting Rules

In Conversation with the VPD

SBIA Executive Director on Safety in Strathcona

Board Resolution

Proposed Member Resolutions

Adjournment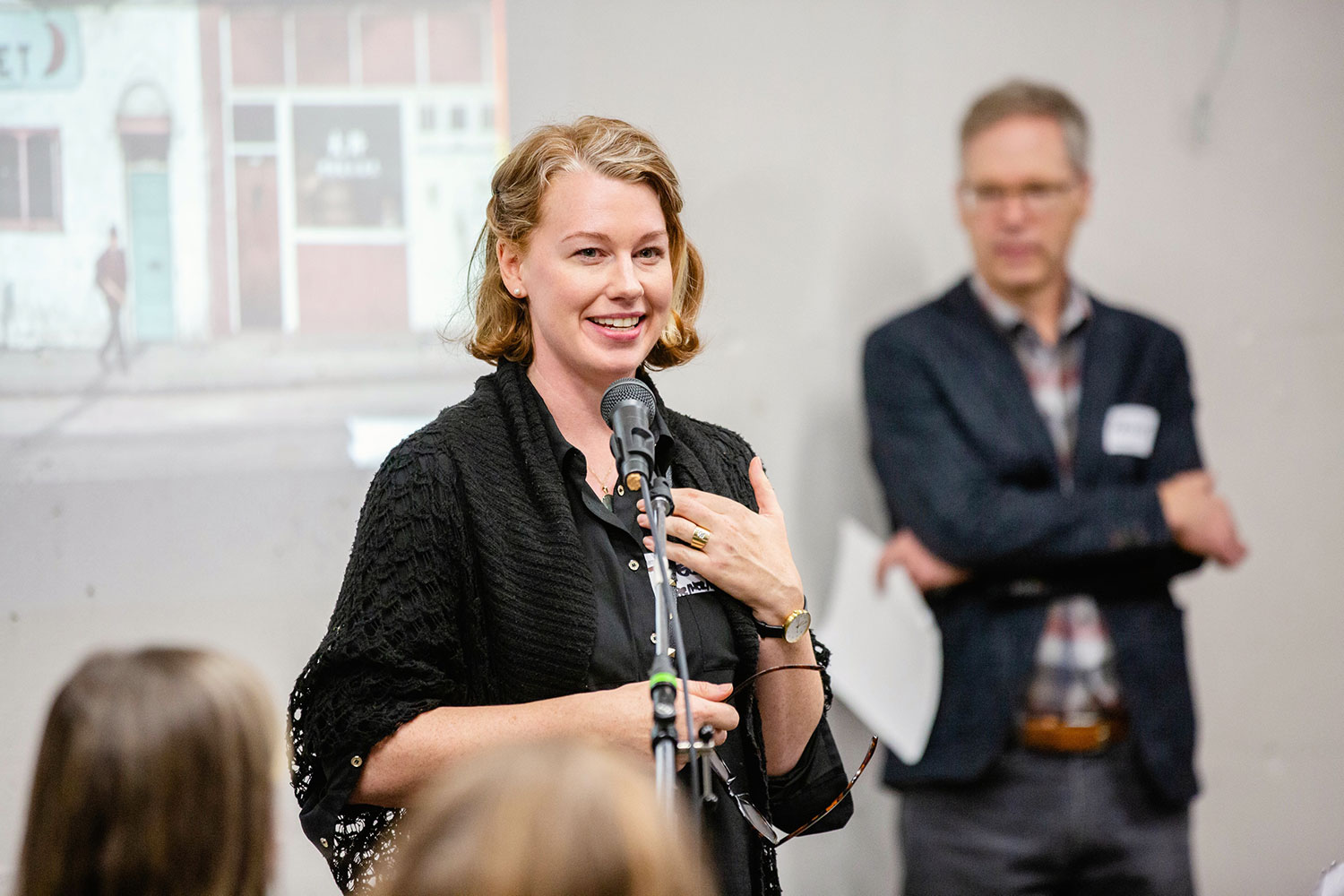 Download 2021 SGM Materials
To download a copy of the package above please click here. All members will also receive a mailout version of the SGM package, so look out for hard copy materials in your mailbox.  
Sign up for our e-newsletter for member updates.