Debris Pick-up
Services.
Strathcona BIA Member Programs
About the Private Property Debris Pick-up Program
The Private Property Debris Pick-up program helps SBIA members by removing debris and illegal dumping on private property.
The program is intended for larger volumes of debris like:
large furniture such as couches or mattresses

large electronics such as televisions or refrigerators

More than two large bags of household garbage
Contact the SBIA (604-258-2727) if you need help determining what can be picked up and removed through this program. If you're ready to submit a removal, requests for removals through our form below.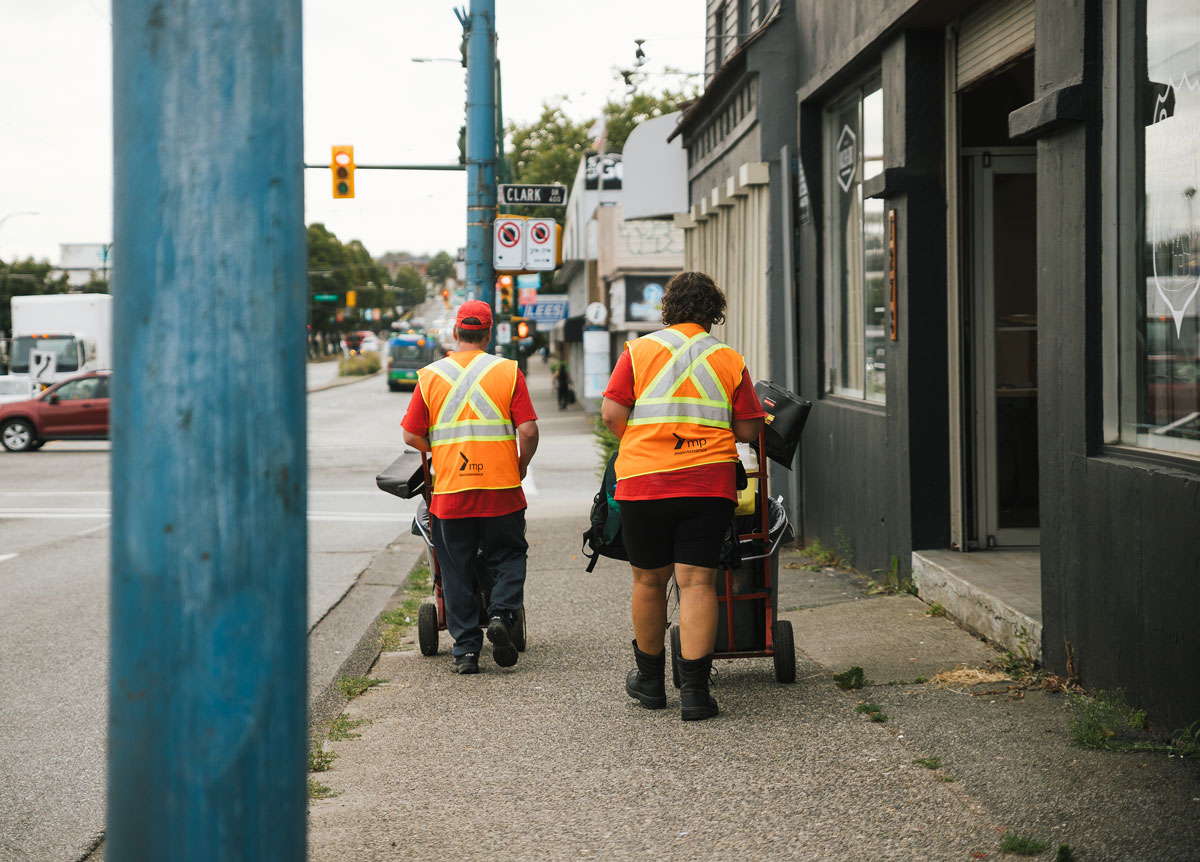 Our Services For Private Property Debris Pick-up
The service is provided through Mission Possible Enterprises. The program operates Monday-Friday between 7am-5pm. They aim for pick-up within 36 hours of receiving a request, however, response time depends on priority, severity, and call volume.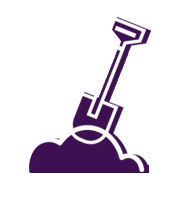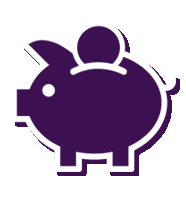 Debris removed at no cost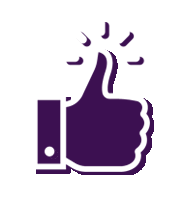 Improved property maintenance
Service For Debris On Public Property
For debris on public property (sidewalks, road and lane) please contact 3-1-1 or report it through the Van311 App. If you are unsure whether debris is located on public or private property please contact the SBIA office, ideally with photos of the affected area.
Sign up for our e-newsletter for member updates.