Community
Safety.
Hours per month dedicated
to community safety.
420+
Strathcona BIA Member Programs
Our Community Safety Program operates 7 days a week between 8am and 6pm. Our approachable and compassionate safety patrollers are ready to respond quickly to your needs. Every patroller has training in nonviolent crisis intervention, First Aid, and Naloxone administration. They work to build collaborative relationships with peer-led and place-based service providers, agencies, and resources.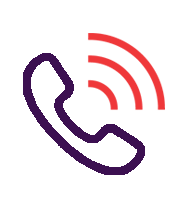 On-call service to address business concerns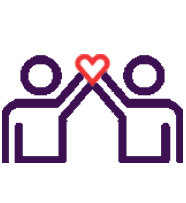 Approachable and compassionate safety patrollers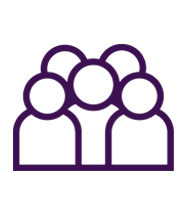 Team works to establish community relationships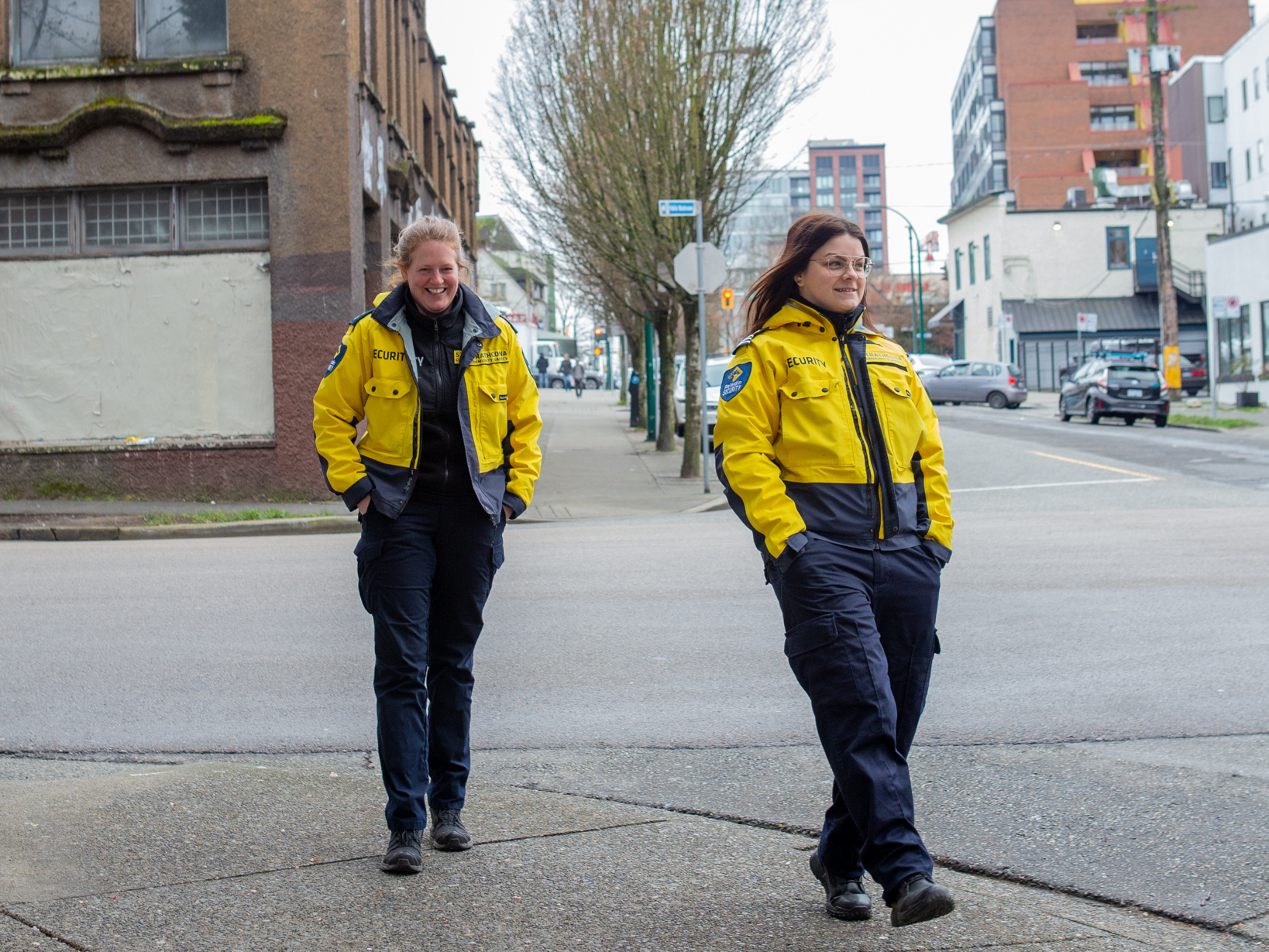 Our patrol teams helps out in the following ways:
Providing a safe presence in the area and vital eyes on the street

Conducting daily hot-spot checks

Reporting incidents witnessed during their shift, including debris, graffiti, illegal activity, vehicle and property crime

Identifying areas in need of additional SBIA, Police or City resources

Responding to members' calls for service, including needle pick-up requests, notification of encampment on member property, assistance in engaging with community members and providing knowledge of available community resources
Different safety and emergency resources are here to help out in different situations. Check out the drop down of different scenarios to find out when to call on these resources.
Sign up for our e-newsletter for member updates.