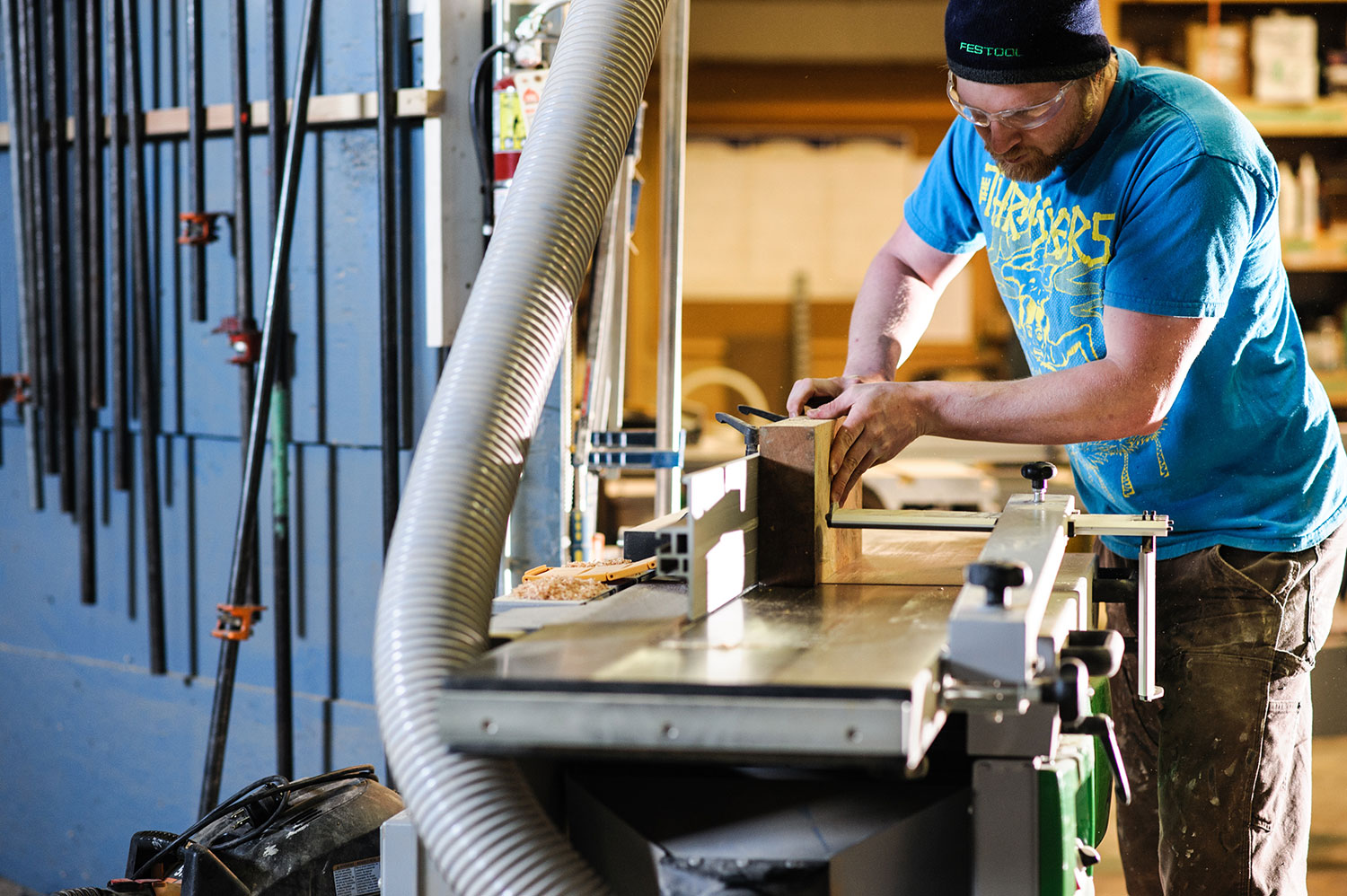 What We Do
Empowering a thriving Strathcona.
We stand up for our local businesses by making sure they have a voice in a wide range of issues that impact them. We hold institutional partners accountable and support our members in responding to change by providing access to tools and education. We're consistently working with various parties to move the dial on a wide variety of economic, social, and environmental actions for the benefit of our members. We aim to be an influential and respected voice for a prosperous Strathcona. 
Is there a specific issue that you're having trouble navigating? Reach out to us at any time for advocacy support at 604-258-2727.
Walking through the streets of Strathcona, you can feel the buzz of a community where history, industry, and culture collide. Part of our job is to enhance, activate, and animate the places of Strathcona in ways that help strengthen the connections between people and businesses who share space here. We call this placemaking. We encourage you to come as you are, and you will find a place here, whoever you are.
We don't do our work in a silo. We develop and maintain strong working relationships with other organizations and groups in the community who are doing amazing things. Where values and goals align, working together in partnerships helps us build an inclusive, resilient and prosperous local economy and a community where our business members can thrive.  
Fostering a sustainable and flourishing cultural community is important to us. Through our sponsorships, we provide funding to support events that encourage and facilitate entertainment, environmental, and cultural activities within the Strathcona neighbourhood and that help strengthen our business district. 
Applications are accepted year-round on a first come, first serve basis and correspond with the SBIA fiscal year from April 1 – March 31. 
Apply For A Sponsorship
To apply for a sponsorship, fill out our sponsorship request form here:
Past Sponsorships
Sign up for our e-newsletter for member updates.