Graffiti
Removal.
Graffiti tags removed each month.
400+
Strathcona BIA Member Programs
Our graffiti removal services:
We partner with Goodbye Graffiti to provide graffiti removal services on member properties. Over 400 graffiti tags are removed each month through this program. SBIA members receive unlimited free removals for all private property graffiti tags 12 feet and under. Goodbye Graffiti patrols the entire SBIA catchment area each week, and members can also report tags themselves.
Report any tags to Goodbye Graffiti at vancouver@goodbyegraffiti.com or call: 604-841-4639.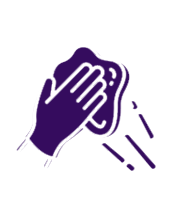 Unlimited removals on all graffiti 12 feet and under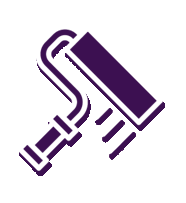 Prompt removal within 48-72 hours of reporting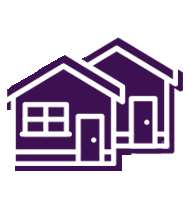 Clean and graffiti-free buildings
Graffiti removal contact information:
For graffiti tags higher than 12 feet, please contact the SBIA office for assistance at 604-258-2727.
Sign up for our e-newsletter for member updates.