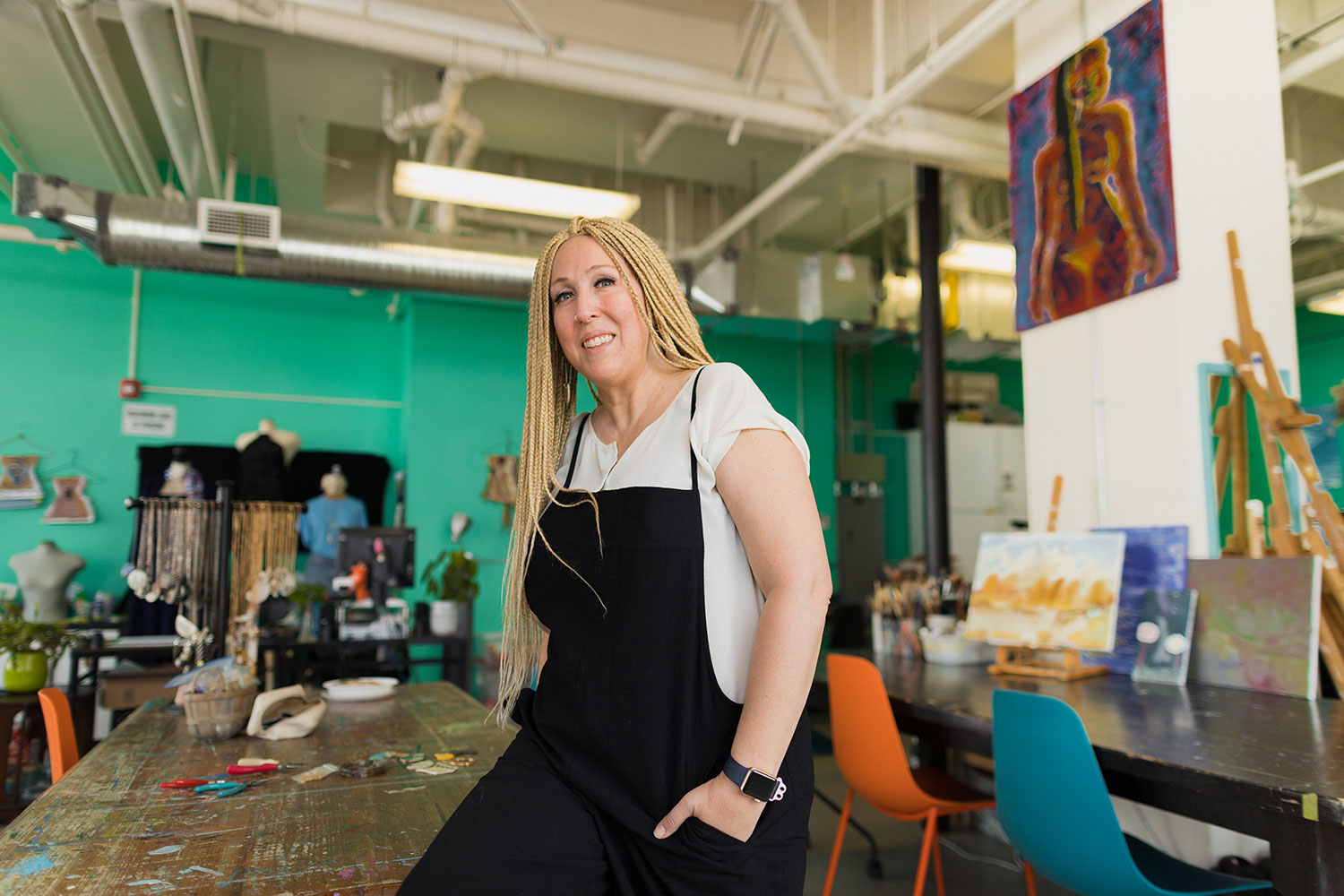 Mission
& Vision
What we're about, officially.
Our vision is for Strathcona members to thrive in a mixed-use, inclusive, resilient and prosperous local economy.
Our mission is to promote a strong local economy through advocacy, cultivating relationships, supporting business participation in the community, delivering innovative programs, and fostering community leaders.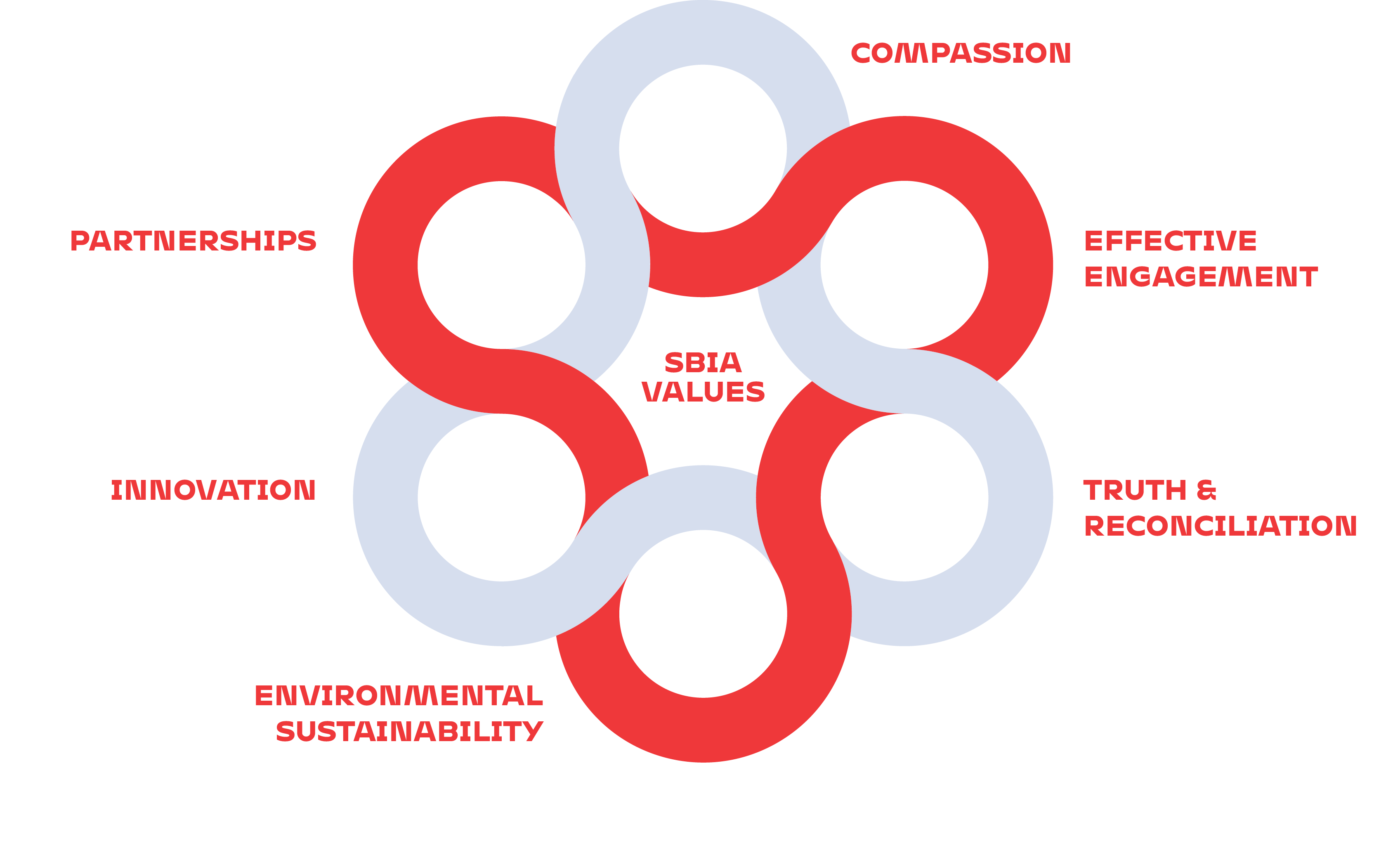 Strategic Plan At A Glance
We are implementing our five year strategic plan while balancing the pressing needs and challenges brought on by COVID-19 to our business community.
2019-2024 Strategic Goals
Sign up for our e-newsletter for member updates.