Street
Cleaning.
of bags of litter and needles removed
each month
100s
Strathcona BIA Member Programs
Our Street Cleaning Services:
We partner with Mission Possible and United We Can provide weekday street cleaning. These partnerships make a positive impact by creating inclusive job opportunities for people in our community. Different teams work every weekday to keep our streets clean and free of litter, small debris and needles. 100s of bags of litter and needles are removed every month across the district of Strathcona.
Call the SBIA office at 604-258-2727 to report litter and/or needles on public property and sidewalks.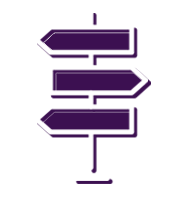 Keeps sidewalks and business entrances clean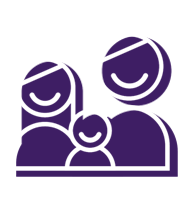 Pre-planned routes to maximize cleaning resources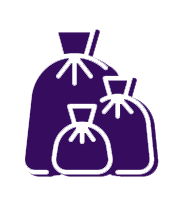 Reinforces a positive public perception of our neighbourhood
Another tool to report debris or litter on public property is the City of Vancouver Van Connect App. Download the 3-1-1 Vanconnect App at vancouver.ca/vanconnect to report:
Debris on public property

Graffiti on public property (street poles, bus stops, sidewalks) etc.

Maintenance and unsafe public infrastructure (missing sewer covers, damages signs and sidewalks, etc.)
We're proud to be partnering with a new social enterprise, The Crap Trapper, to provide our members a bio-waste pick-up service. Several days a week, team members Mark and Elwood will be biking and scootering around the community, inspecting the hardest hit alleys and streets in the district. They'll be picking up human and animal waste, sanitizing and deodorizing affected areas, and tracking all of the data. They'll also make sure all waste materials are properly disposed of.
On-call pick-ups:
SBIA members can now request one-off pick-ups and clean-ups of human and animal waste, seven days a week, 8am-4pm. The Crap Trapper team will provide the pick-up service within 48 hours. This pilot program is running until October 2020.
Call the SBIA patrol team at 604-789-4143 to request a pick-up.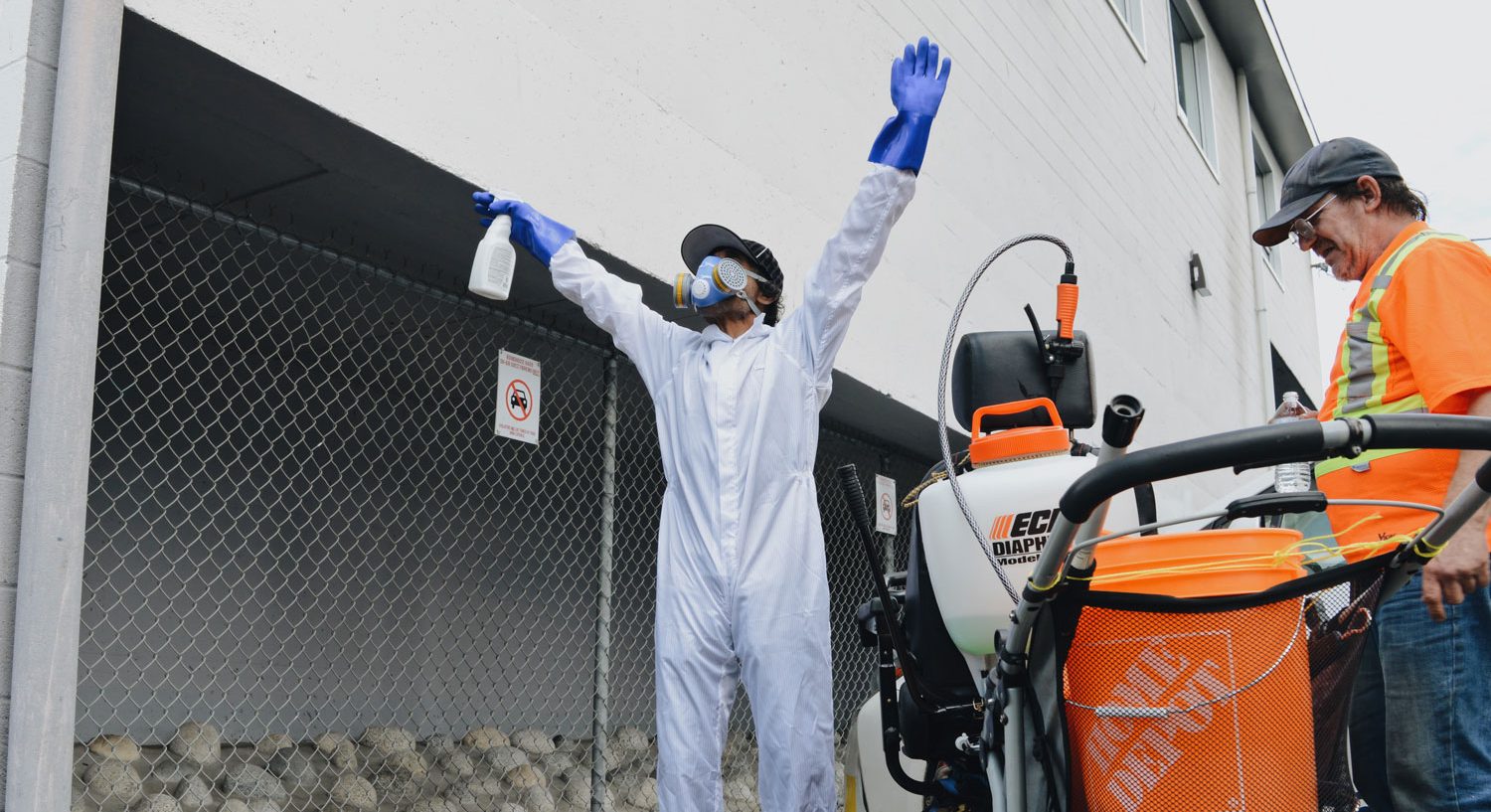 Sign up for our e-newsletter for member updates.