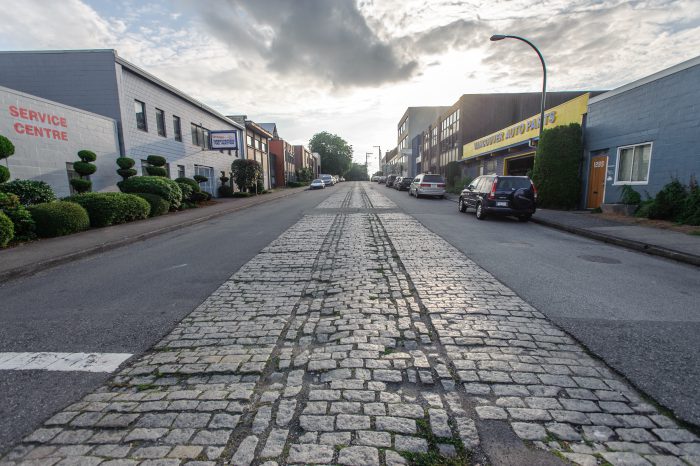 Successful Renewal
The Strathcona BIA Renewal process has concluded. On March 8, 2017 City Council approved the renewal term of seven years through 2024 and the funding cap.
During the various consultation sessions members identified many key priorities such as beautification initiatives and public perception of the area, as well as wanting to see continued investment in safety, property maintenance and cleaning programs.
Now that the process has wrapped up we can look ahead and begin evaluating and implementing additional programs such as:
Beautification projects that could include public art pieces like installations, sculptures, murals, upgraded lighting etc.
Pilot program to address and support members with debris on private property including hazardous material.
Sustainable transportation advocacy plan that incorporates parking, movement of goods and people and curbside uses.
Implementation of a Community Policing Centre on East Hastings.
Strengthen our advocacy work at various government levels.
Thank you to all our members for your ongoing support, especially those who take the time to submit feedback and attend working sessions. Your feedback is what shapes the programming.
We look forward to working with, and on your behalf to build a thriving mixed-use, inclusive, and resilient local economy.
Read More