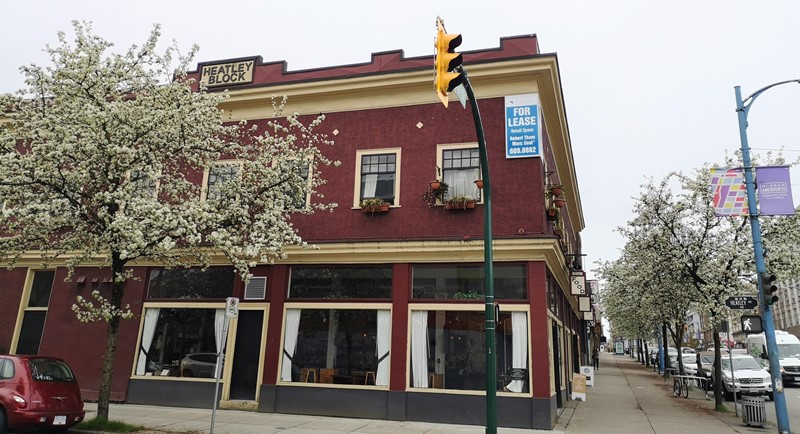 On April 29th, 2019 Vancouver City Council voted in favour of a 2% tax shift from commercial property tax to residential over the next three years. The tax roll will shift one per cent in 2019 and 0.5 per cent in both 2020 and 2021. Businesses that own or are a tenant in an average commercial property can expect savings of $508 in 2019. Currently, businesses shoulder 42% of the property tax burden while consuming only 23% of City services.
http://www.strathconabia.com/wp-content/uploads/2019/06/Consumption-of-Services-Infographic.jpeg
As part of our ongoing commercial tax advocacy in service to our members, SBIA Executive Director Theo Lamb, along with several other BIA leaders, spoke to Council in person and ultimately made the winning case that led to a majority Vancouver City Councillor vote in favour of this tax shift.
Vancouver has not seen a tax shift since 2012. We see this as a positive first step in addressing the unfair tax burden shouldered by the business community of Vancouver. There are many issues and drivers that contribute to high property taxes, and we look forward to working with stakeholders and the City to advocate for continued solutions and policies that provide relief to our commercial property owners and tenant businesses and organizations.
Read more about this Vancouver City Council decision in The Province and the Vancouver Sun.
Read More