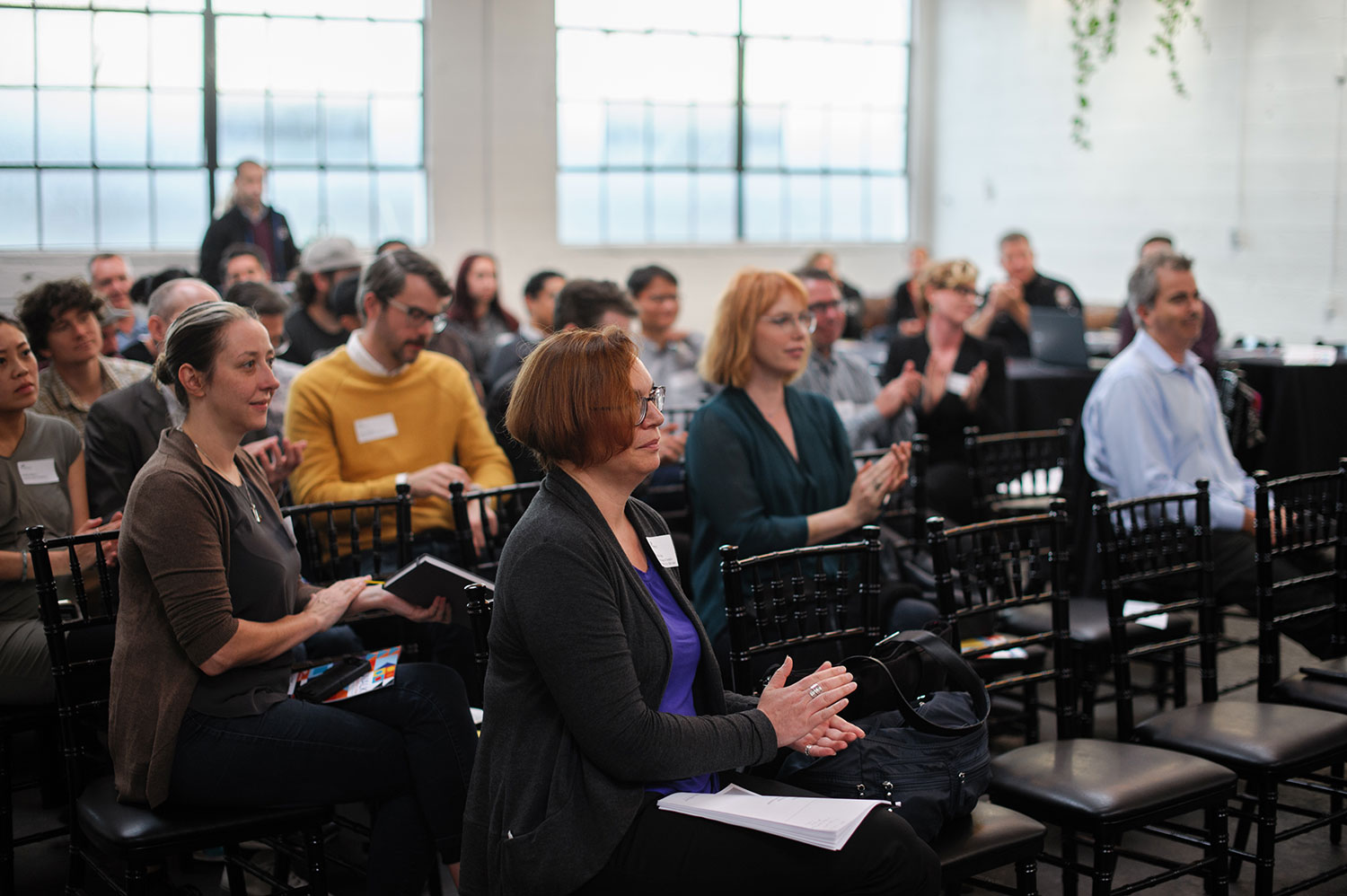 Annual General
Meeting
Our most important member event.
Have Your Say: September 23rd, 2021
This year the AGM will take place September 23rd from 3pm to 4:30pm. It will be an online virtual meeting with the virtual waiting room opening at 2:45pm. Please find the details on how to register and participate in this year's AGM in the AGM package materials below. We look forward to seeing our members at the AGM! 
Preparing for the 2021 AGM
If you plan on attending the AGM, please complete and submit your membership application form to the SBIA by Thursday, September 16th at 3pm as this determines your eligibility to vote. You can also submit a hard copy application through mail, fax, or in-person. Hard copies of the application form can be downloaded here.
In your AGM Package you will find:
AGM Official Notice and how to participate
Year In Review
Proposed Budget for the 2022/2023 fiscal year
Review AGM Packages From Previous Years
The 2020 AGM was held on September, 24th, 2020. Here are the 2020 AGM materials:
The 2019 AGM was held on September, 26th, 2019. Here are the 2019 AGM materials:
The 2018 AGM was held on September 26th, 2018. Here are the 2018 AGM materials:
Sign up for our e-newsletter for member updates.