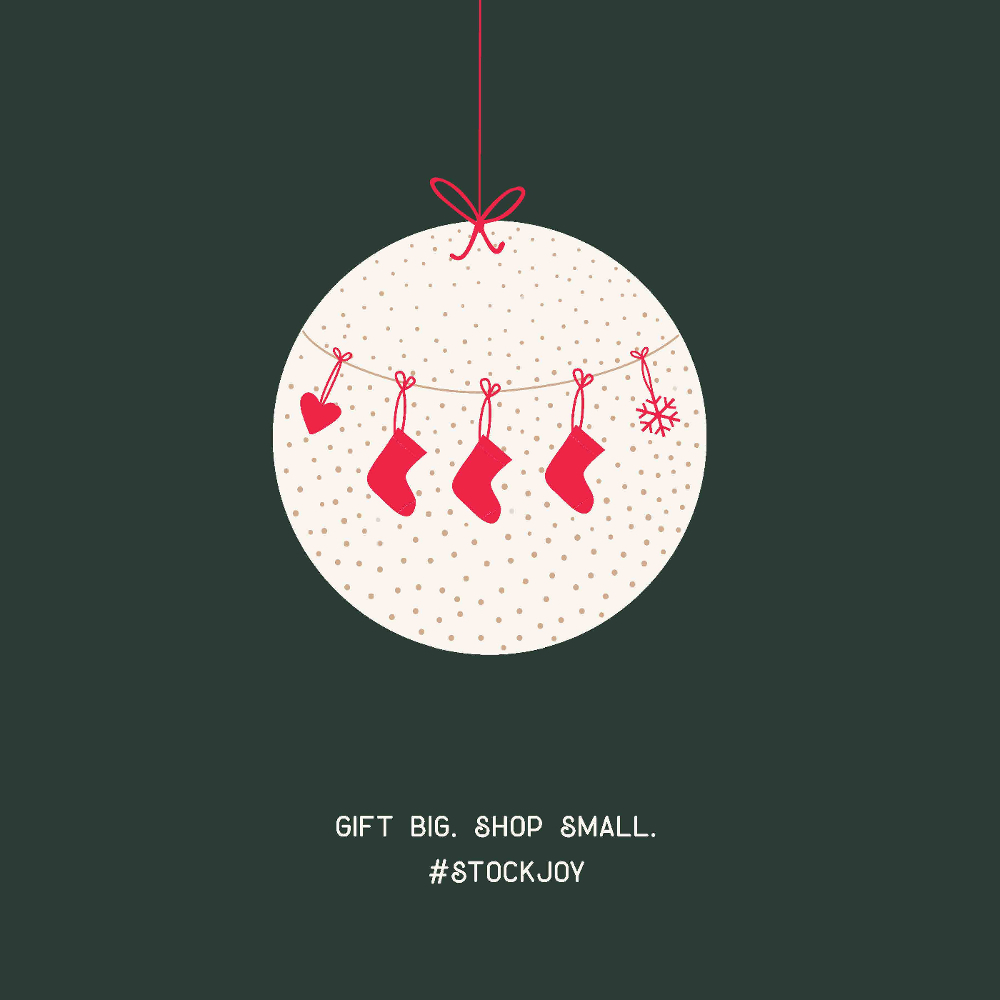 Gift Big. Shop Small. Stock Joy.
Vancouver BIA's are partnering with the Mayor's office to give back to the community through the #StockJoy charity gift auction.
Fourteen neighbourhoods have curated incredible stockings full of unique gifts featuring the distinct flavours, goods, and services from local businesses in their district. 
The stockings are being auctioned off until December 20 in support of the Greater Vancouver Food Bank. It's a special way to bring joy to a loved one (or yourself!), support local businesses, and give back to a worthy cause this holiday season. 
Head to the Vancouver BIA Partnership auction website to view the stockings. When you're ready to place your bid, you'll be asked to register. If you are the winning bidder you'll be contacted on December 21st and provided with your #StockJoy holiday stocking. 
Ready to stock up on holiday joy?
Head to the auction website to bid on a stocking full of local gifts.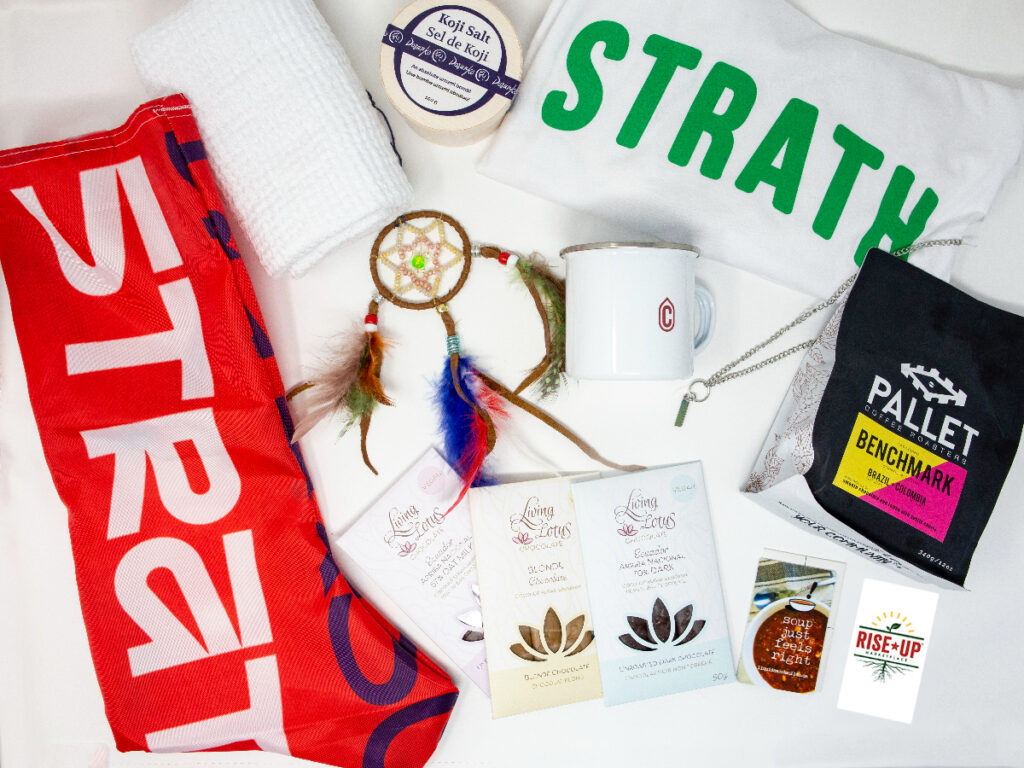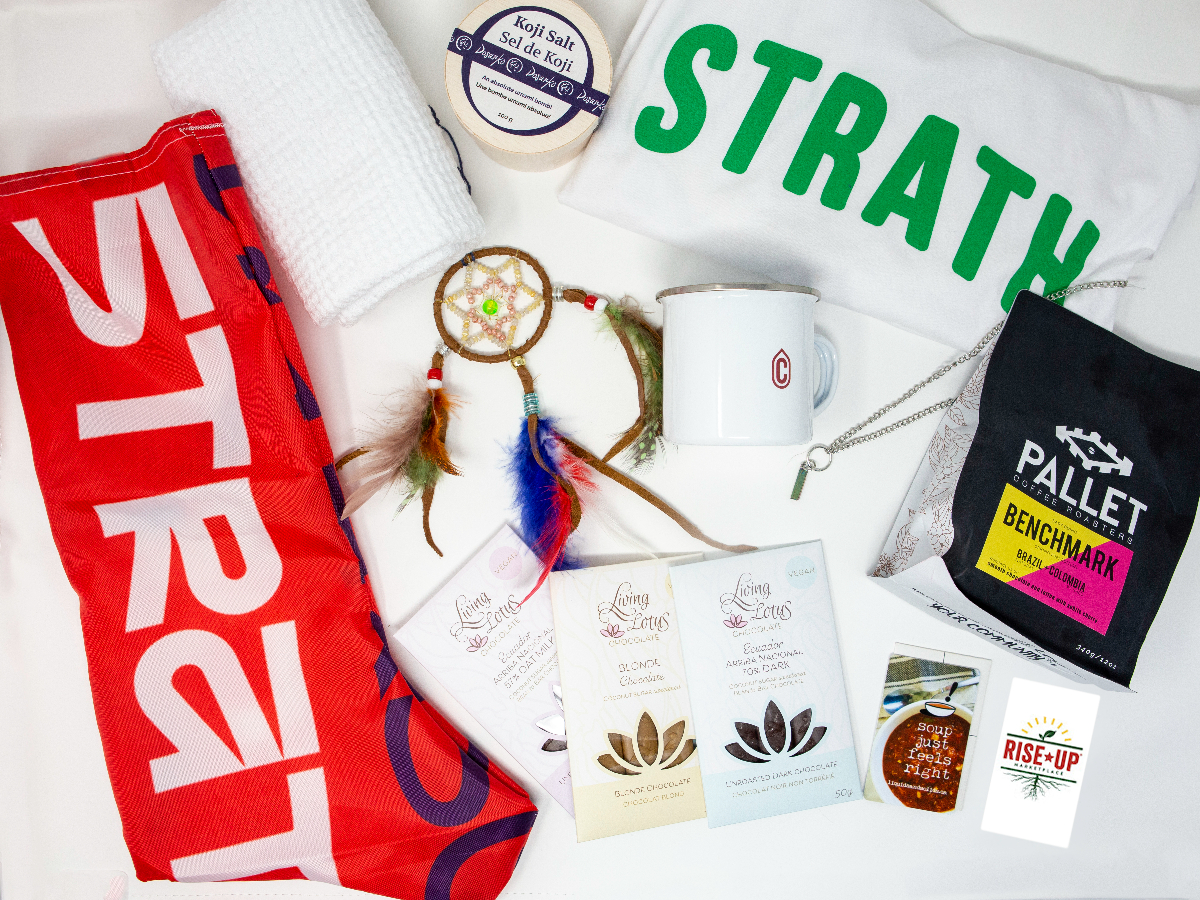 Read More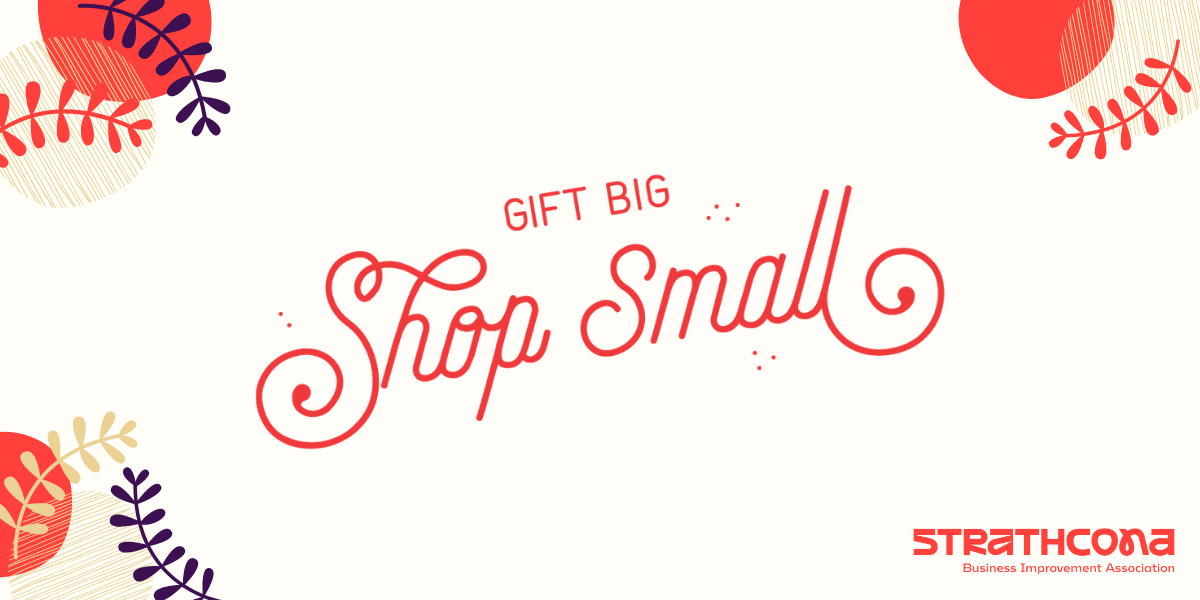 Gift Big Shop Small promotion runs Dec. 1 to 20
We want to help you help our small businesses.  
Spend $25 or more at 3 locations and get $25 to support shopping small this holiday season.
Despite everything, the holiday season is on our doorstep. While we may not be able to hug all our friends and family members like a normal year, there are still ways to let them know we care. Gift the people you love things that will bring them joy. It's never been more important to shop local and shop small for gifts this year, and we want to help you do that! 
We hope you'll have fun discovering Strathcona's unique offerings for the holidays. All participating businesses continue to implement extensive measures to keep you safe, including social distancing protocols, limiting the number of people in shops, requiring face masks and hand sanitizing. We ask that you follow all the safety protocols in place, and if you're not feeling well, stay home. The promotion also applies to online purchases, so you can still take part from the comfort of home.
How it works
Spend $25 or more at 3 participating locations listed below

In-person, online, and gift card purchases all count

Take photos or screenshots of receipts

Purchases must be made between December 1-20

Donations over $25 to local service providers also count as a purchase. Learn about local organizations to donate to below.
When you're ready with your proof of purchases/donations:
Submit receipts/screenshots, along with your name and mailing address to

info@strathconabia.com

 

Make sure the amount spent, business name, and date of purchase is clear in the receipts

Receipts must be from three different locations or local service providers

Deadline to submit is Dec. 20 at midnight
The prize is a $25 visa card to support shopping local which will be sent to you in the mail. 
We have twenty $25 visa cards available, with a limit of one per person. They will be redeemed on a first-come first-serve basis. Supplies are limited, so don't delay. We cannot guarantee that everyone will receive a gift card. Please note that it may take a business day or two for us to get back to you.
Participating locations in Strathcona's Gift Big Shop Small promotion:
Christine Lingerie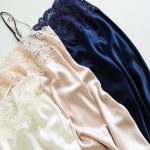 821 Powell St │ Mon-Fri 10am – 5pm
Luxury silk lingerie & loungeware designed by Christine Morton, proudly made in Canada. Designs that make you look and feel beautiful.
Enterprising Women Making Art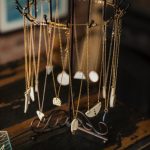 800 E Hastings St │ Mon-Fri 10am – 5pm
Women's art studio and social enterprise. Works from over 30 artists are featured, from jewelry, ceramics, and other beatiful household wares.
Hastings Reflexology & Sauna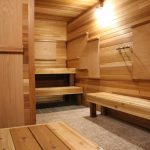 766 E Hastings St │ Mon, Wed-Sun 11am – 11pm │ Closed Tues
Body massage, reflexology, acupressure and their newly renovated sauna with private rooms available. Original wellness spa in Vancouver since 1926.
Landyachtz Factory Store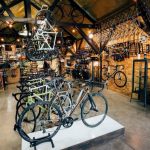 1146 Union St │ Mon-Sun 10am – 6pm
Bike shop and service centre, accessories and custom frames. Bike service can be booked by phone or email bikeshop@lanyachtz.com. Online store offers free delivery of ready to ride new bikes.
Les Amis Du FROMAGE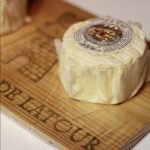 566 Powell St │ Mon-Sun 10am – 6pm
Vancouver's best specialty cheese shop. Plentiful selection of cheese, charcuteries and pantry staples like pasta and tomato products. Wonderful gift baskets and holiday specialties available.
MakerLabs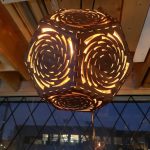 780 E Cordova St │ Mon-Sun 12pm – 9pm
Maker space that provides the tools, space, and skills to make almost anything. Memberships, custom projects, workshops and classes available. Discover unique items created by makers and artists who work out of MakerLabs.
Mikado Martial Arts Supplies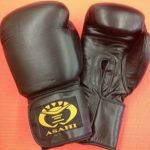 701 E Hastings St │ Mon-Sat 10am – 4pm
Go-to store for the best in martial arts supplies. MMA, Boxing, Kickboxing, Karate, Judo, Jui Jitsu, Taekwondo, and more. A family run business, now extending to the third generation.
Picnics and Poetry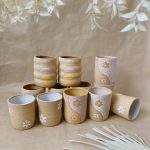 881 E Hastings St │ Tues-Sat 12pm – 6pm
A slow living and sustainable fashion boutique supporting artists and independent designers. The shop offers a carefully considered selection of art, lifestyle goods, and fashion.
The Garden Strathcona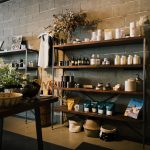 868 E Hastings St │ Mon-Sun 9am – 4pm
A space to be inspired, feel relaxed, learn something new, eat and drink something delicious, meet an old or new friend. Their curated shop has beautiful, ethically sourced personal care and home items.
There are many fabulous community-serving organizations in our neighbourhood. That means there are many opportunities to make a difference with your dollars in the community, especially at this time of year. Here are some ideas for local organizations to donate to who are doing great work to serve those in need in our community.
note that this is not an exhaustive list and if you find another organization in our community that you hope to donate to, please check with us in advance and we'd be happy to look at qualifying it for the promotion.
Atira Women's Resource Society
Atira Women's Resource Society is dedicated to supporting women and children affected by violence by offering safe and supportive housing and by delivering education and advocacy aimed at ending all forms of gendered violence. Donate here.
Downtown Eastside Neighbourhood House
Mission: To provide opportunities for residents to meaningfully engage with and contribute to their community in an equitable atmosphere of sharing and learning. To provide a dignified welcoming space that creates and supports an improved quality of life for the DTES community. Donate here.
Embers Eastside Works
Our mission is to create economic and employment opportunities for people living on low incomes. Over the past 18 years, EMBERS has helped thousands of people facing barriers to work lead productive, fulfilling lives. Donate here.
Lookout Health and Housing Society
Lookout Health and Housing Society provides housing and a range of support services to adults with low or no income who have few, if any, housing or support options. Because the people we serve have challenges meeting basic needs and goals, we place minimal barriers between them and our services. Donate here.
Mission Possible
Mission Possible supports individuals who are challenged with poverty to navigate their journey to a sustainable livelihood. We do this through supporting individuals with employment training and individual coaching in our Employment Readiness Program, and through offering supportive, transitional work opportunities in our social enterprises. Donate here.
United Gospel Mission
UGM is determined to restore the God-given dignity of people by sharing and demonstrating the love of Jesus Christ, providing without discrimination:
Meals, shelter, outreach and chaplaincy services that relieve suffering and renew hope

Life recovery programs that offer freedom from addictive lifestyles

Education and job preparation that equip for successful living

Affordable housing that fosters community and personal contribution

Preventative programs that build healthy families
WISH Drop-In Centre Society
Mission: To improve the health, safety and well-being of women who are involved in Vancouver's street-based sex trade. Critical services and resources WISH provides, include its 24-hour drop-in centre where they serve over 9000 meals a month, its emergency shelter, its Mobile Access Project Van, as well as capacity-building programs. Donate here.
Read More