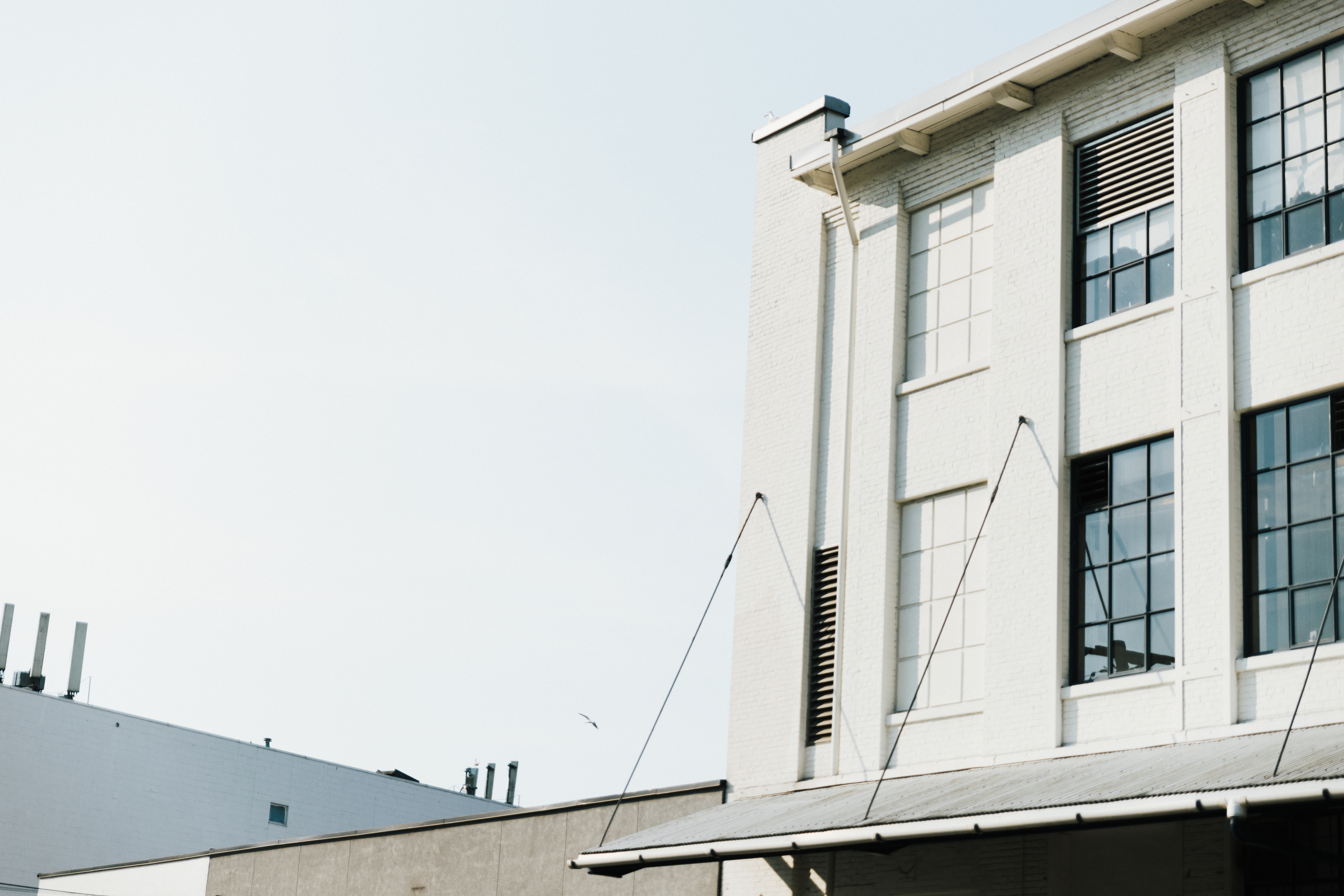 Strathcona Economic Vision
Development

Learn more about Strathcona
Economic Vision & Implementation Plan

Share your ideas.
Take part in survey now!


New Layer
The Strathcona BIA has launched a strategic planning exercise.
This Economic Vision and Implementation Plan will shape how Strathcona'sdiverse community evolves and thrives over the next seven years. The Plan will be forward-looking because our community always needs to stay ahead in this face-paced environment.
Strathcona as an Urban Industrial Business District
Strathcona is known as a unique urban industrial district, thanks to a diverse mix of commercial uses and zoning options, its proximity to the downtown core, and the existing array of businesses and mixed-use assets in the area. Different competing socio-economic factors and business trends present future challenges and opportunities for Strathcona. These range from tremendous development pressure, the loss of industrial lands, affordability of both residential and commercial spaces, sense of safety, and the condition of the public realm, to name a few. A strong economic vision and implementation plan will help ensure the Strathcona BIA plays an effective role in industrial and commercial lands protection and attracting investment in both established and emerging industry clusters to the district.
What is Strathcona Economic Vision and Implementation
This exercise will provide a clear vision and strong economic development plan that looks at diverse business sectors across the community. A focus of  this work will be the protection of our commercial and industrial lands. This work will also look at ways for efficient and effective land-use while maximizing Strathcona's strengths and economic opportunities.
We will leverage Metro 2050 and the Vancouver Plan as we move forward. We invite Metro Vancouver and the City of Vancouver to partner with us in implementing our vision and economic development plan.
This planning exercise will involve technical work and stakeholder engagement. Members will be invited to fill out a survey and representatives from all business sectors will be interviewed. We will also be hosting a series of workshops early in 2023.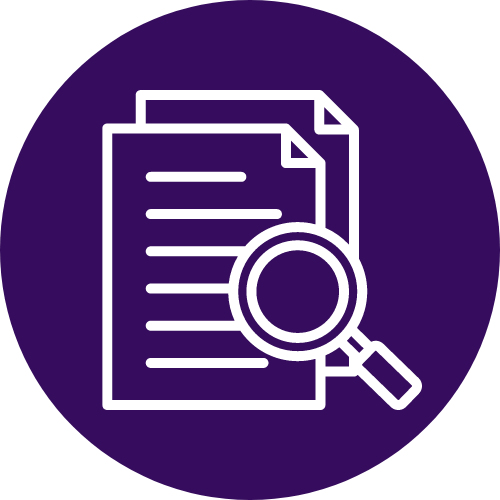 Phase 1 - Setting a Baseline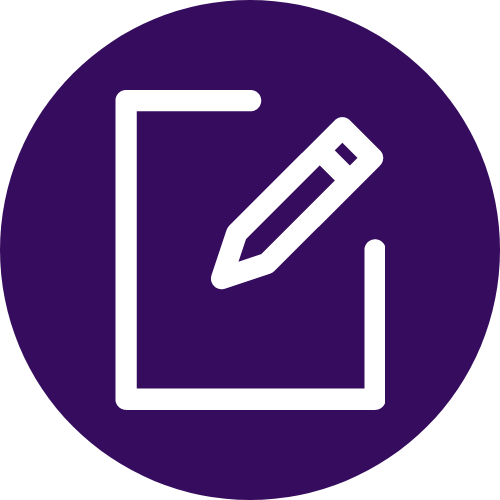 Phase 2 - Developing the Vision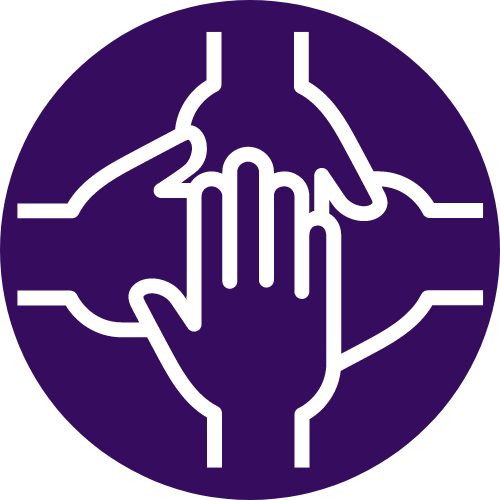 Phase 3 - Implementation Planning
Sign up for our e-newsletter for member updates.