If you're like me, you might be working on starting the new year with a clean slate. Cleaning out junk drawers and shelves, emptying long forgotten boxes and abandoned closets. This feels great! Nothing like cleaning out the cobwebs to give you a fresh start on life! But wait, now that you've unearthed all of that old junk you didn't know what to do with, you have to figure out where it goes and how to finally get rid of it. The Strathcona BIA has pulled together a little cheat sheet of where to take all those odds and ends so that the precious materials contained within them can be reused, re-purposed, or recycled and kept out of the landfill.
Below, I've listed some particular items that you might be wondering about, and locations where they can be recycled. In addition to these specific tips, there are two excellent depots that collect almost anything you want to get rid of. This should mean you can deal with all of your waste items in one quick stop. The Recycling Council of BC is also a superb resource for finding a recycling or waste site for practically any item you come across. Use the RCBC Recyclopedia app to always have this information handy when you need it.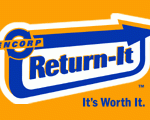 First off, Encorp's Return-It centres are located all over BC and conveniently accept all kinds of containers and electronics.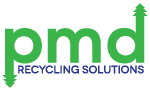 Secondly, Pacific Mobile Depots (PMD Recycling) operates temporary collection depots around Vancouver and Vancouver Island. On the third Saturday of every month (that means on the 18th this month), you can find PMD at Britannia Community Centre, Presentation House Theatre, Place Maillardville Community Centre, or Lord Byng Secondary School. This list of materials is collected free of charge; some materials are collected with a very modest fee.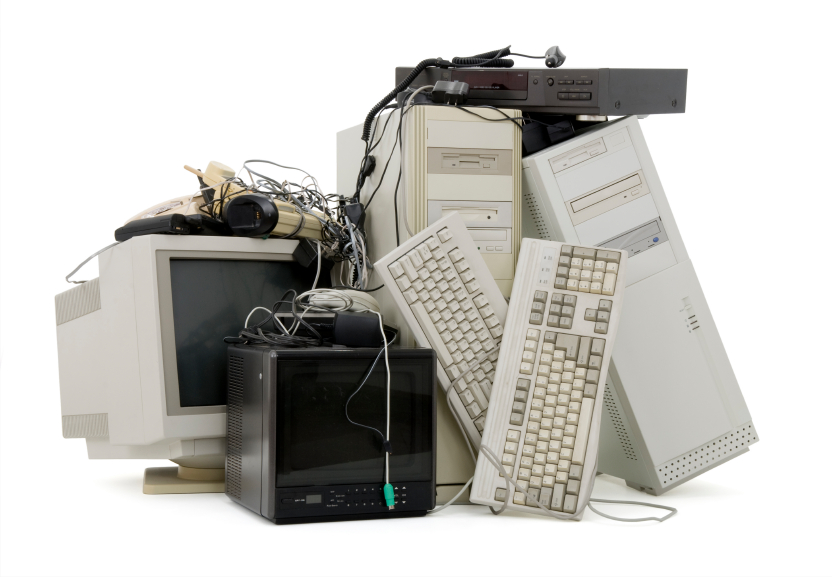 E-waste includes computer hardware, monitors and accessories, cables and connectors, audio devices, media players, and digital cameras. Most major retailers accept e-waste including London Drugs, Future Shop, Best Buy, and Canon. Another good option is to donate your used computer equipment to Free Geek, a social enterprise that re-purposes used computers for donation to worthy groups. Free Geek accepts donations at 1820 Pandora Street. Click the image to see the Free Geek website.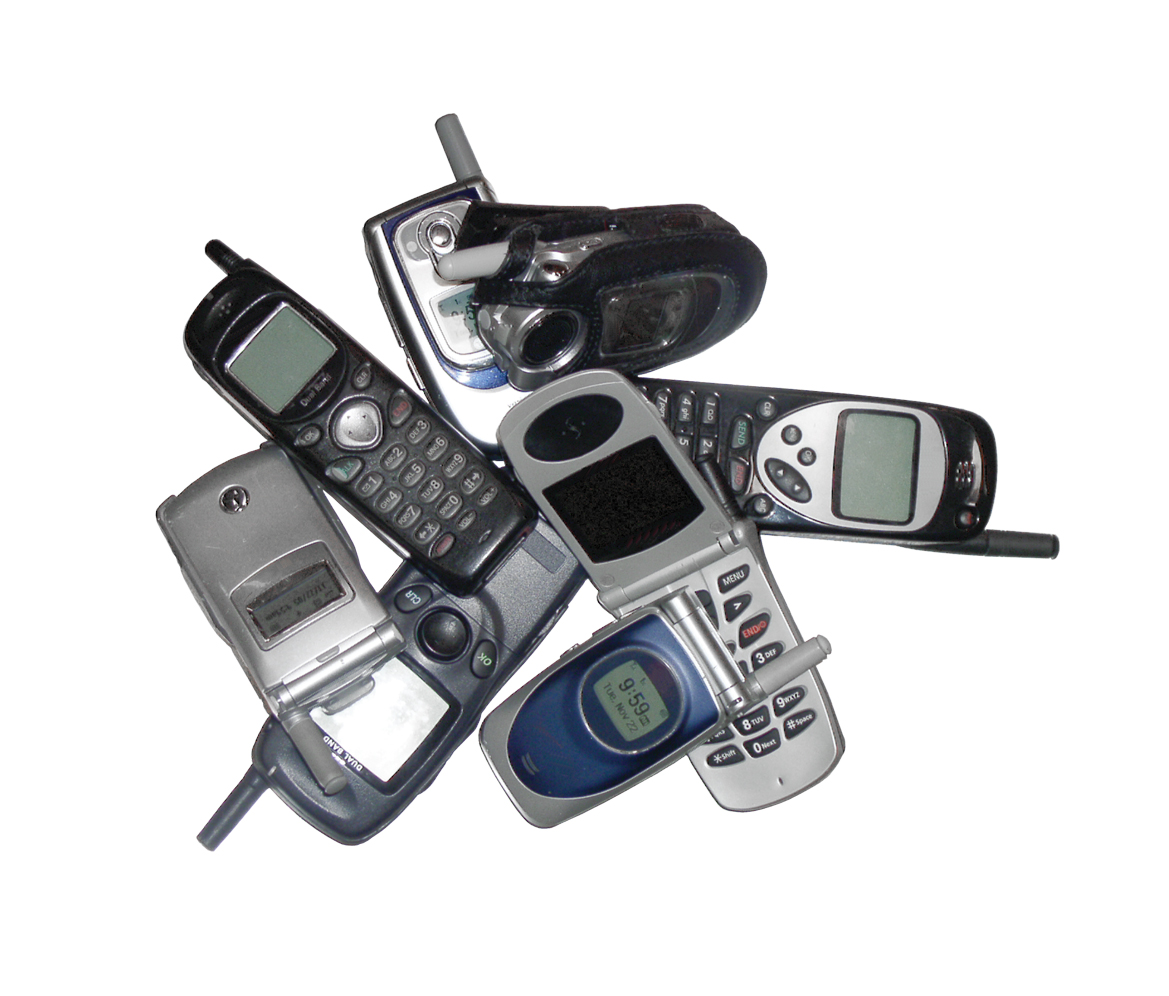 Broken cellphones can be brought to London Drugs for recycling. If the phone is still usable, consider donating it to a charitable cellphone recycling service that provide phones to vulnerable people who may need emergency assistance. Click the image to get more information on the 911 cellphone bank.[/caption]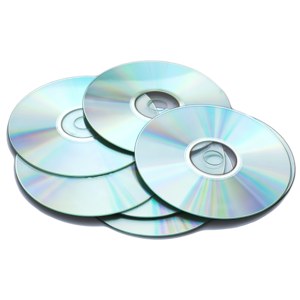 CDs and DVDs can be returned to any Future Shop or Best Buy store in the lower mainland. Click the image to find your nearest Future Shop location.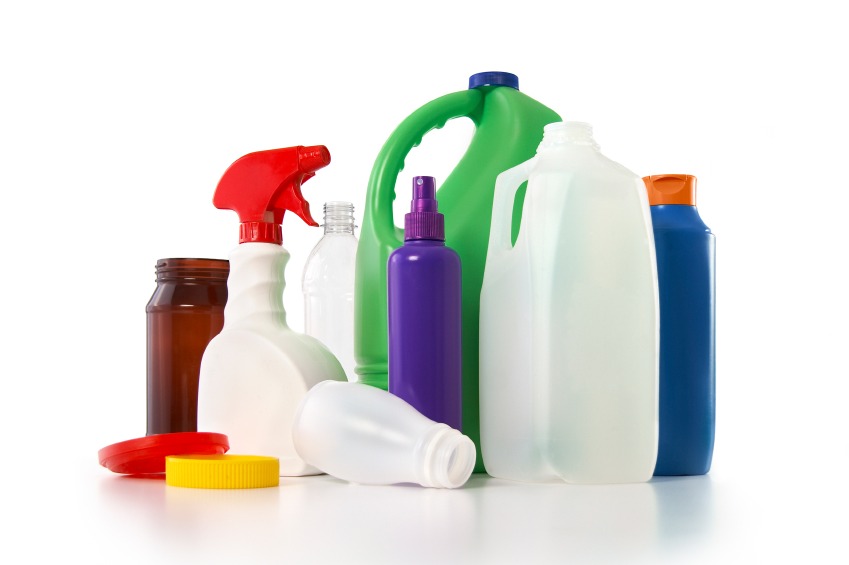 Hard plastics can usually be recycled through the municipal collection program, or at Return-It depot locations around the lower mainland. Click the image to find your nearest location.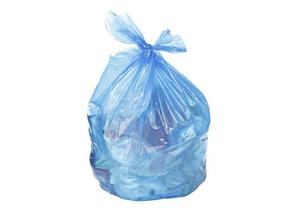 Soft plastics such as bags, bubble wrap, shrink wrap, and clean food wrap, can be returned to most major retailers including Safeway, London Drugs, Wall-Mart, and Save-On-foods. Look for a deposit bin near the entrance to these stores.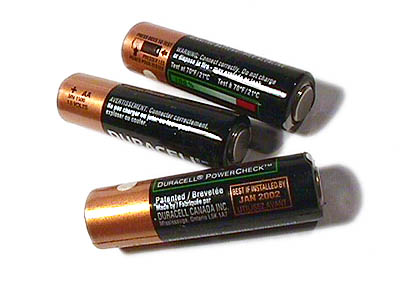 All batteries (alkaline and rechargeable) can be recycled at major retailers including London Drugs, Best Buy, Future Shop, IKEA, Staples, Home Depot, Canadian Tire, and Rona.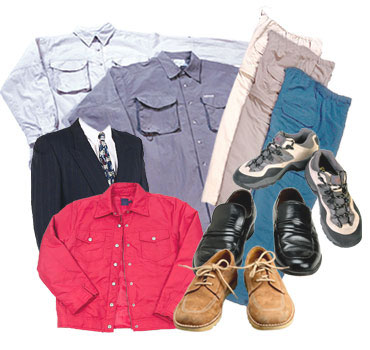 Clothing and other textiles can be donated to thrift stores, or re-purposed into new items such as cushion covers, scarves, kitchen aprons, and more. Unwearable clothing and rags can be collected into larger amounts, then donated to Boardroom Eco Apparel. Click the image to learn more about their Closed Loop textile manufacturing.