Stories & Events
Where history, industry, and culture collide.
We lift up our community and members through storytelling. We hope you'll come inside our fold and learn about what makes Strathcona so vibrant and different from anywhere else in Vancouver.  Read about the latest news, updates, and happenings from our business community.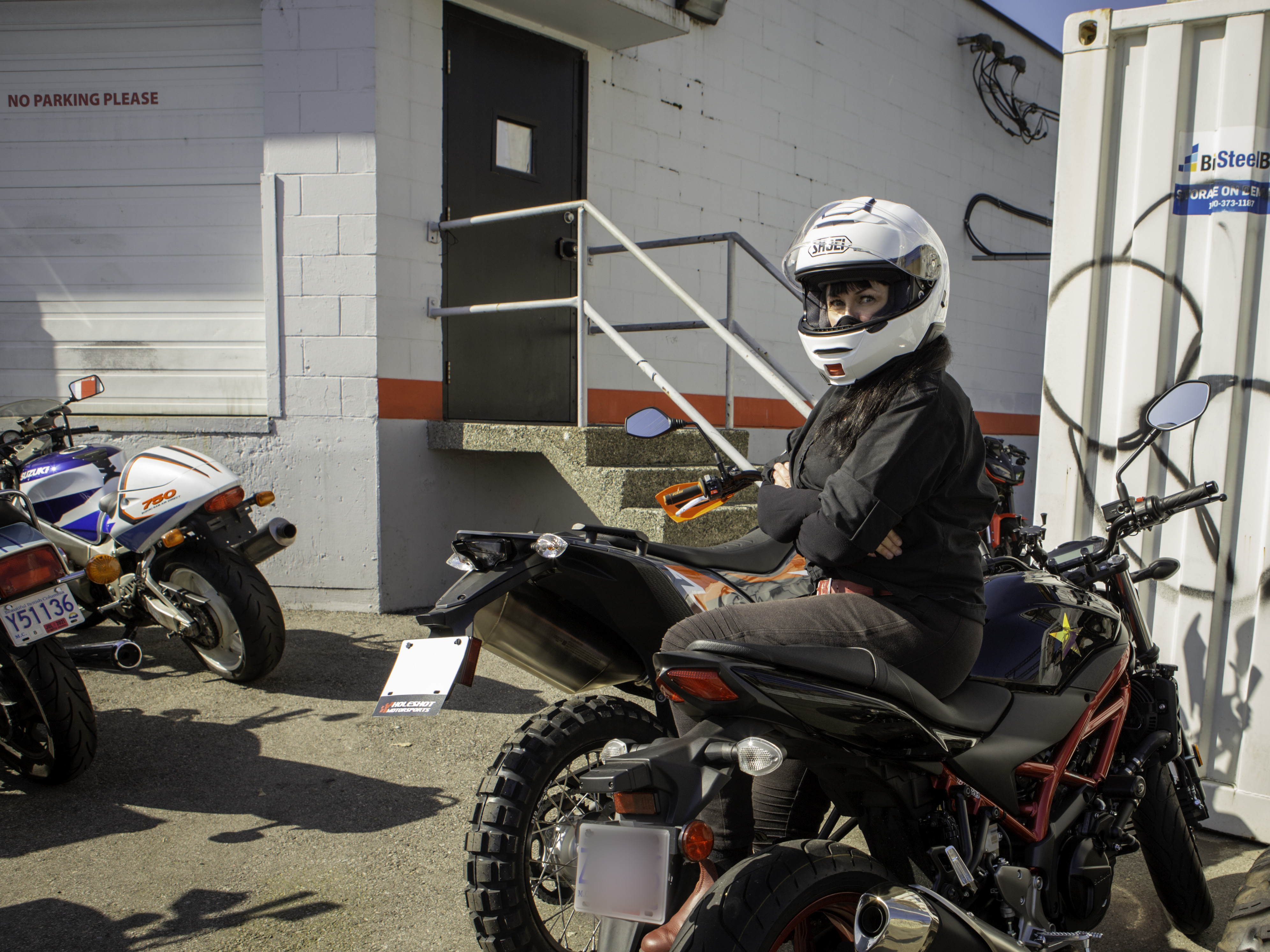 A directory of automotive businesses currently operating in Strathcona. Strathcona is one of the best areas in...
Read More
Check out our events calendar for awesome things happening in Strathcona. Have an event coming up in Strathcona? Contact us to submit an event listing for our events calendar.
December

2023

Mon
Tue
Wed
Thu
Fri
Sat
Sun
Sign up for our e-newsletter for member updates.