2019 Strathcona Holiday Guide
There are plenty of delightful and uniquely Strathcona events happening in our neck of the woods this time of year. We're excited to share some our must-do Strathcona holiday activities with you.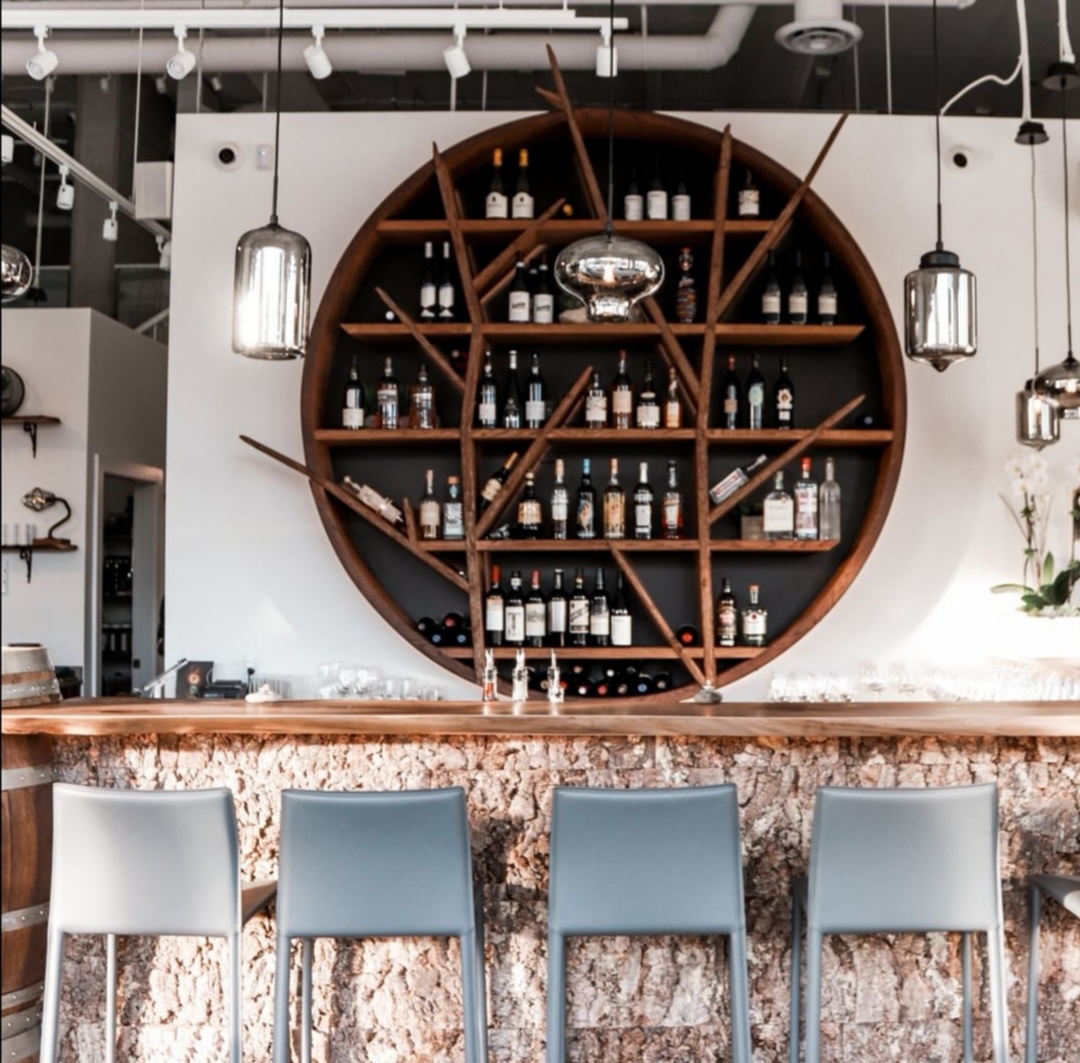 @TheGardenStrathcona Instagram
First up, fulfill all your plant dreams at The Garden, Strathcona Plant Sale and Holiday Pop-Up shop this weekend. Plus discover amazing local vendors making ceramics, jewelry, cards and more. Happening Dec.14th and 15th, 11am til 4pm at 868 E Hastings.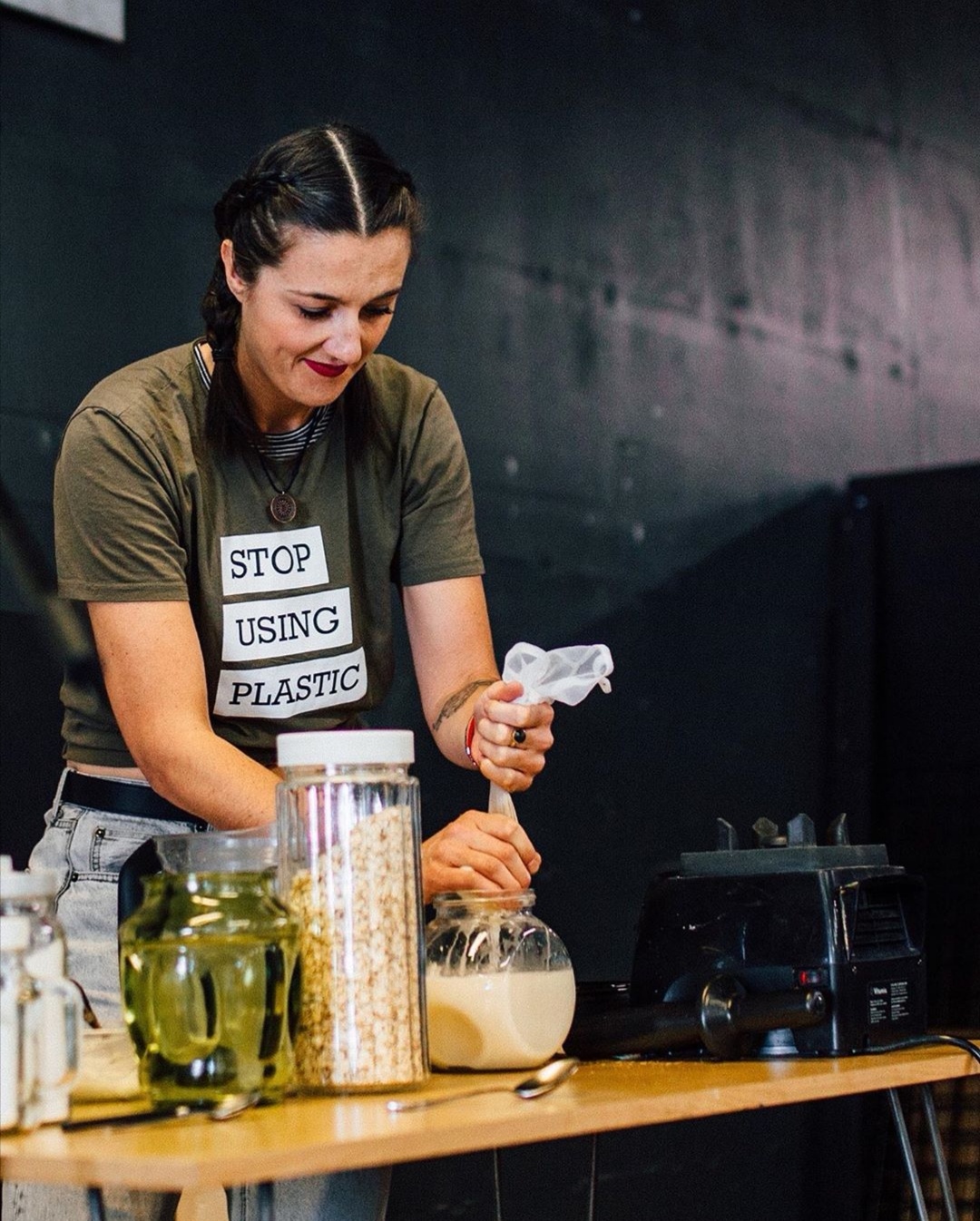 @peacepeopleproject on Instagram
Experience the Zero-Waste Vegan Holiday market happening Sunday, Dec.15th at The Pace, 520 Alexander from 11am-5pm. Brought to you by Peace People Project, this event has your #zerowaste holiday shopping covered with gift ideas like fabric bulk shopping bags, bath and beauty products, and zwv meal prep memberships.
Ever wanted to learn how to DIY your own oat milk or your own toothpaste? There will be free workshops all day to learn how to DIY zero waste products. Bring your own containers, cups, cutlery (BYOCs) and enjoy amazing vegan hot foods and bevvies. Find all the details at the event facebook page.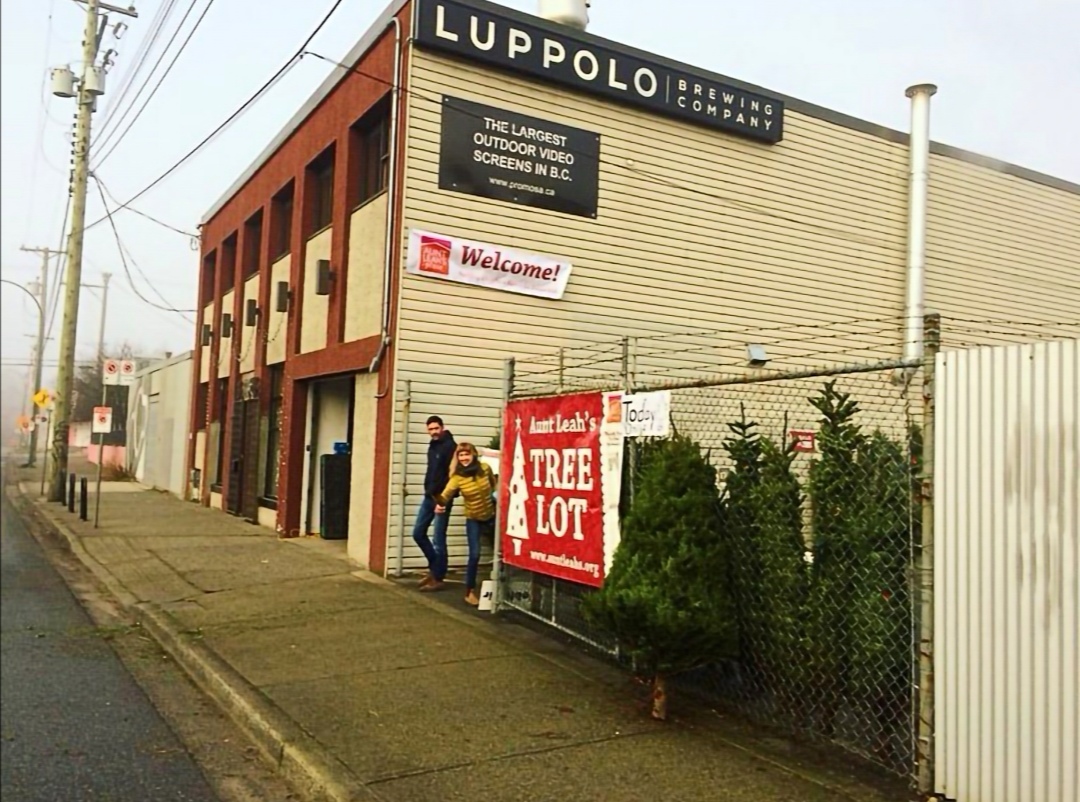 @luppolo_brewing on Instagram
Still on the hunt for the perfect Christmas tree? Aunt Leah's Tree Lot is back at Luppolo Brewing Company this year. Open today from 1-8pm and this Sat-Sun 10am-8pm at 1123 Venables Street. Proceeds help fund programs that prevent homelessness for youth in foster care and moms in need. Come for a beer, leave with a tree, and support important community work.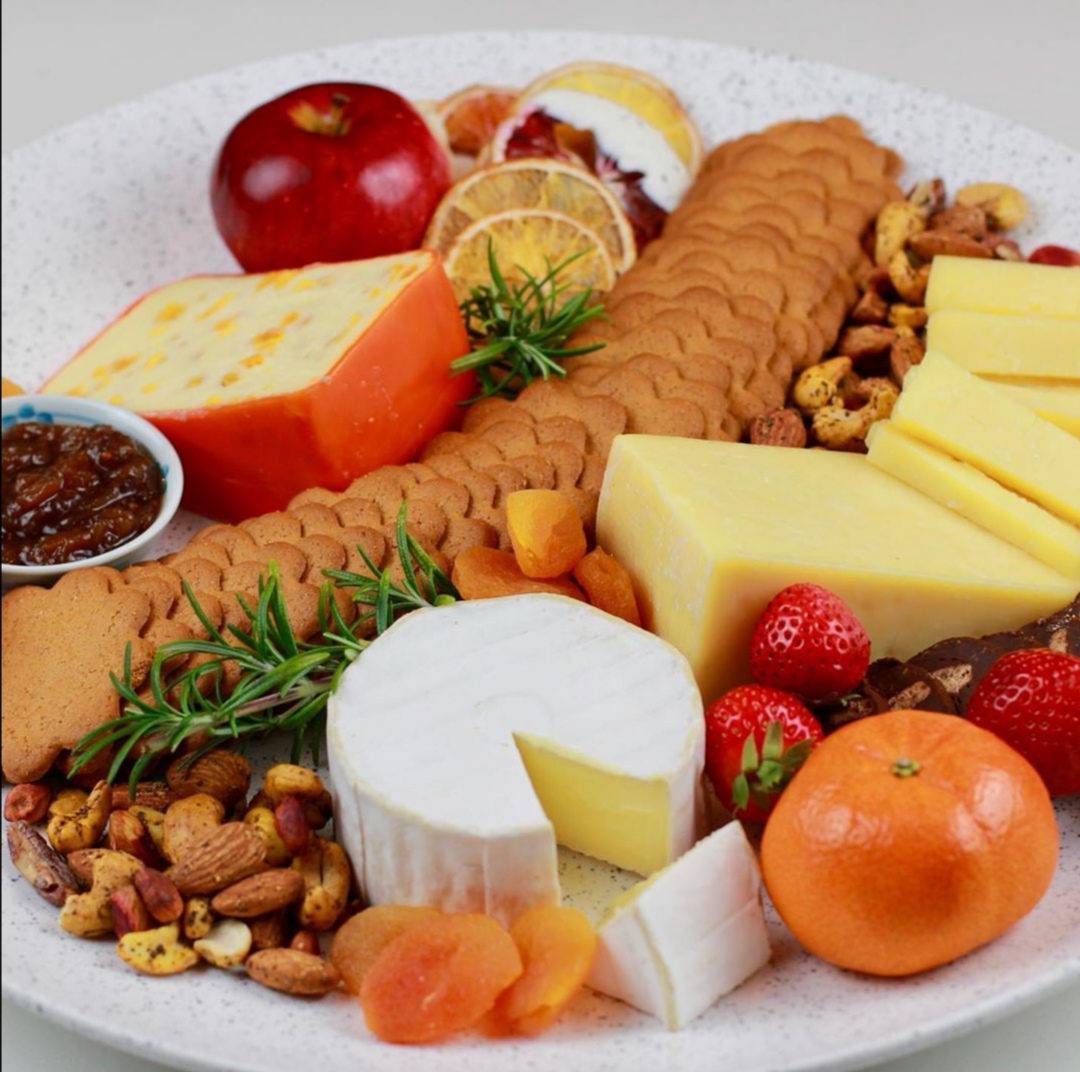 @cheese_ladf on Instagram
A visit to les amis du FROMAGE at 843 E Hastings is a Strathcona Holiday must-do. Their shelves are stocked with Christmas specialities like Port-soaked Stilton and Scottish shortbread, plus the best selection of local and imported cheeses and charcuterie. Find everything you need to make the perfect holiday spread. If you hurry you may still get your hands on their famous house made Tourtiere (Quebec meat pie), made only at this time of year.
An extra special selection of sweet treats will be available Dec.20th when Scrape Baking is popping up at the shop from 1pm-6pm (or until sold out). Tis the season to eat cookies. And cheese.
An important must-do for the holiday season is to connect and gather with friends and family. We have some fabulous new food and beverage establishments in Strathcona that might just be the perfect new gathering places for you and your loved ones – places to delight beer lovers, wine lovers and coffee lovers alike!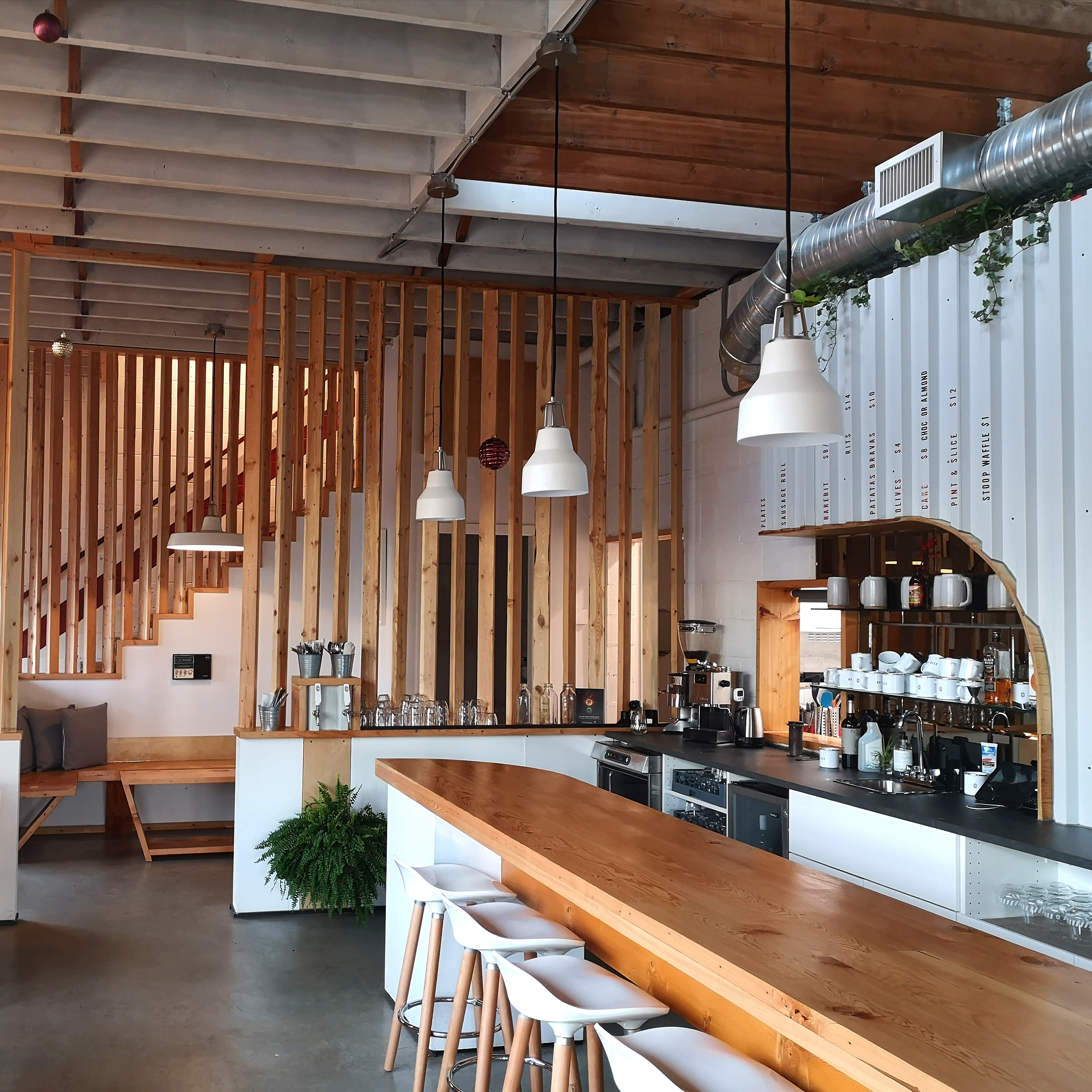 Container Brewing, Yeast Van's latest brewery lounge, is officially open at 1216 Franklin St. Co-founders Terry Brown and Dan Webster have literally been building this space with their own barehands over the last few months and their efforts have paid off. Come for the tasty beer and stay for the warm and inviting space. Plus with dishes like the mushroom barley bowl and palenta bowl, their food menu can seriously fill you up. Open Mon-Wed 3pm-10pm, Th-Sat 11am-12am and Sun 11am-10pm.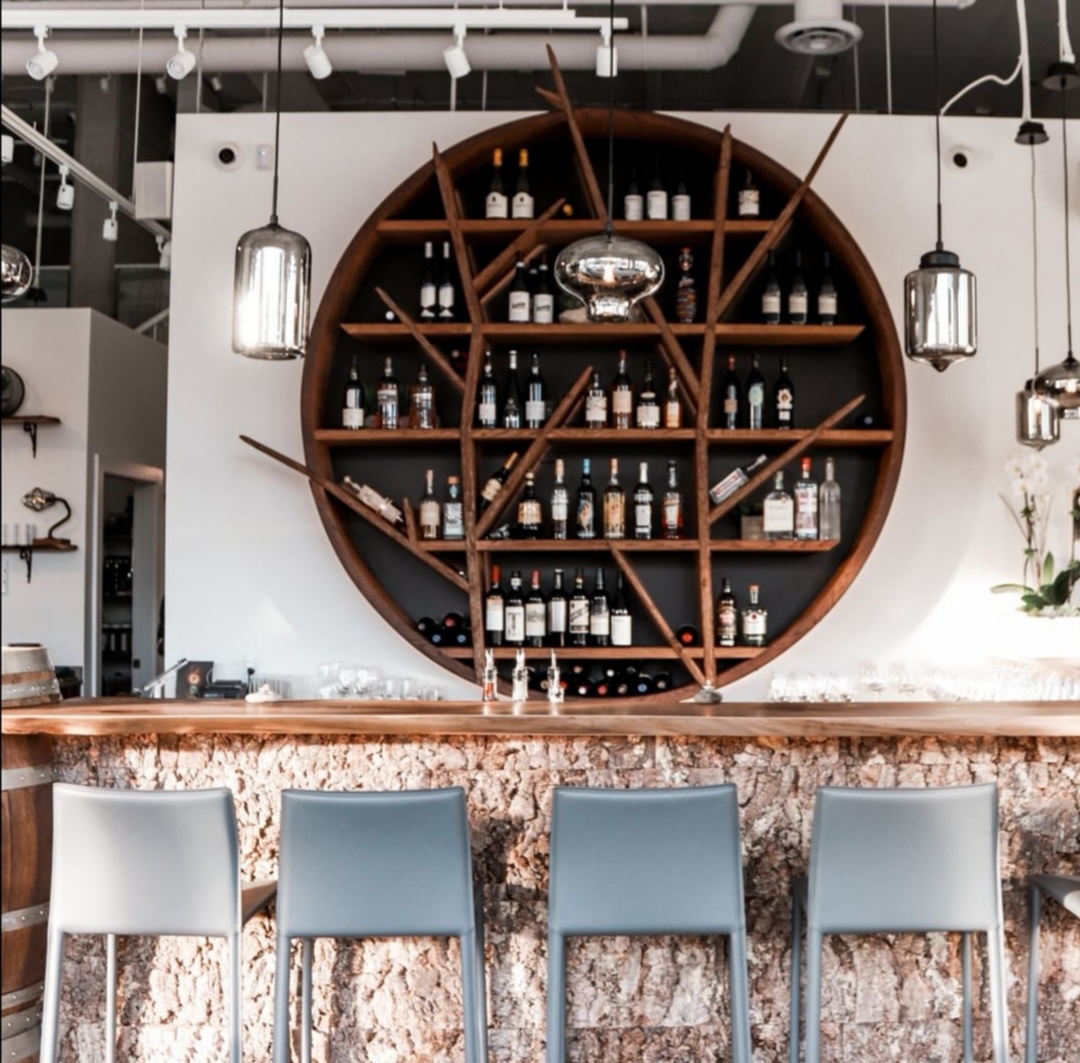 @vv.tapaslounge on Instagram
VV Tapas Lounge is a brand new gathering space at 957 E Hastings where you'll find artfully prepared small plates, locally and internationally sourced wines, craft beers and ciders. Prepare to be enamoured with the beautiful design of their space, open Tues-Sat 4pm-11pm. Their happy hour menu have us eyeing their extensive $4 Apertivo selection. Happy hour runs each day they are open 4pm-6pm, and 9pm-close.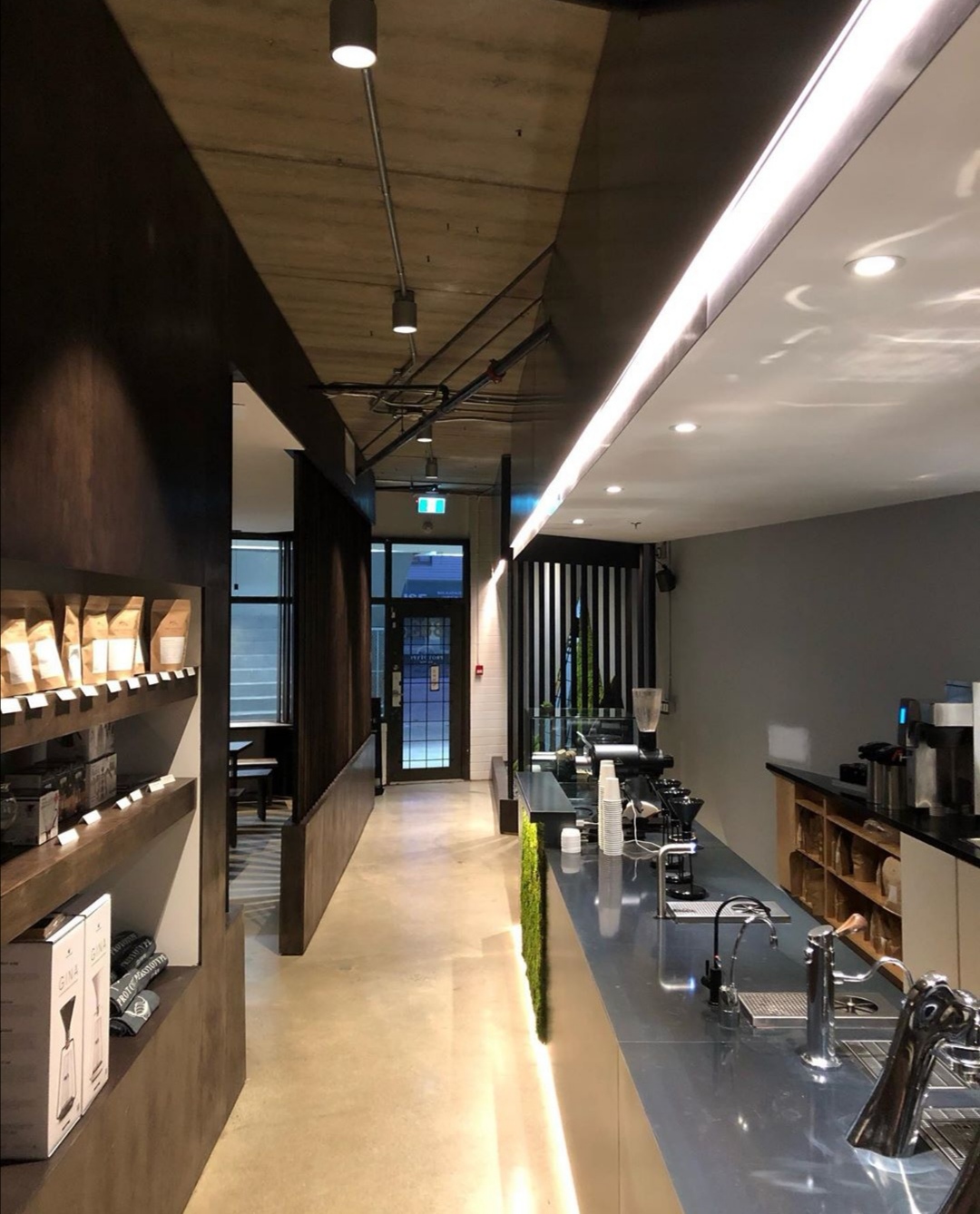 @prototype.coffee on Instagram
Prototype Coffee is a new microroastery in Strathcona, tucked away at 883 East Hastings. They source unique, beautiful, and traceable coffees. All of their roasting for brewing, retail, and wholesale happens in three small Aillio Bullet R1 roasters located right behind the counter in their tasting room. Plus they offer over 14 different coffees at any given time. The experience here is not to be missed by coffee enthusiasts out there. Open Mon-Fri 8am-5pm and Sat 9am-5pm.
Our final must-do activity on our list is to give back to one of the many fabulous community-serving organizations in our neighbourhood. There are so many opportunities to make a difference in this community, especially at this time of year.
This is by no means an exahustive list, but here are some organizations doing great work to serve those in need in our community:
Lookout Housing and Health Society
Atira Women's Resource Society
Wishing a wonderful holiday season to all!
Related Posts